We look forward to working with you.
RISD Human Resources partners with campus colleagues to attract, retain and develop a diverse workforce. We strive to enhance the experience of all employees and to foster an environment that values respect, teamwork, diversity and inclusion. Our team works proactively to create an environment that respects the whole person.
We provide comprehensive services that serve our community in the areas of:
benefits and well-being
compensation
talent acquisition
employee and labor relations
organizational development
learning and development
Meet Our Team
---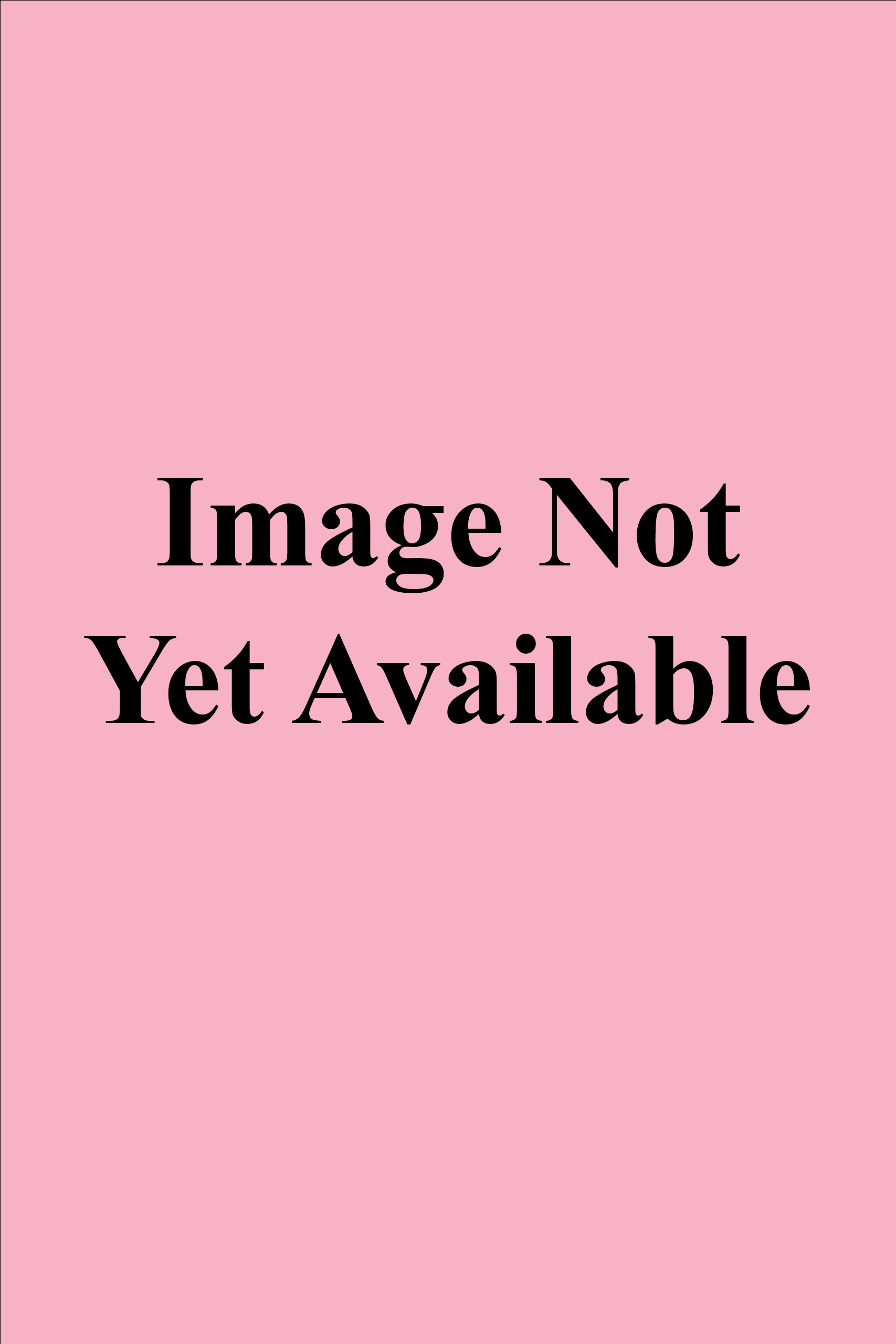 Hope Anderson
Human Resources Partner
Serves as primary point-of contact for Enrollment and Student Affairs, Finance and Admin including Controller's area and ITS, RISD Museum, Legal, and Social Equity and Inclusion.
hander01@risd.edu
401 454-6734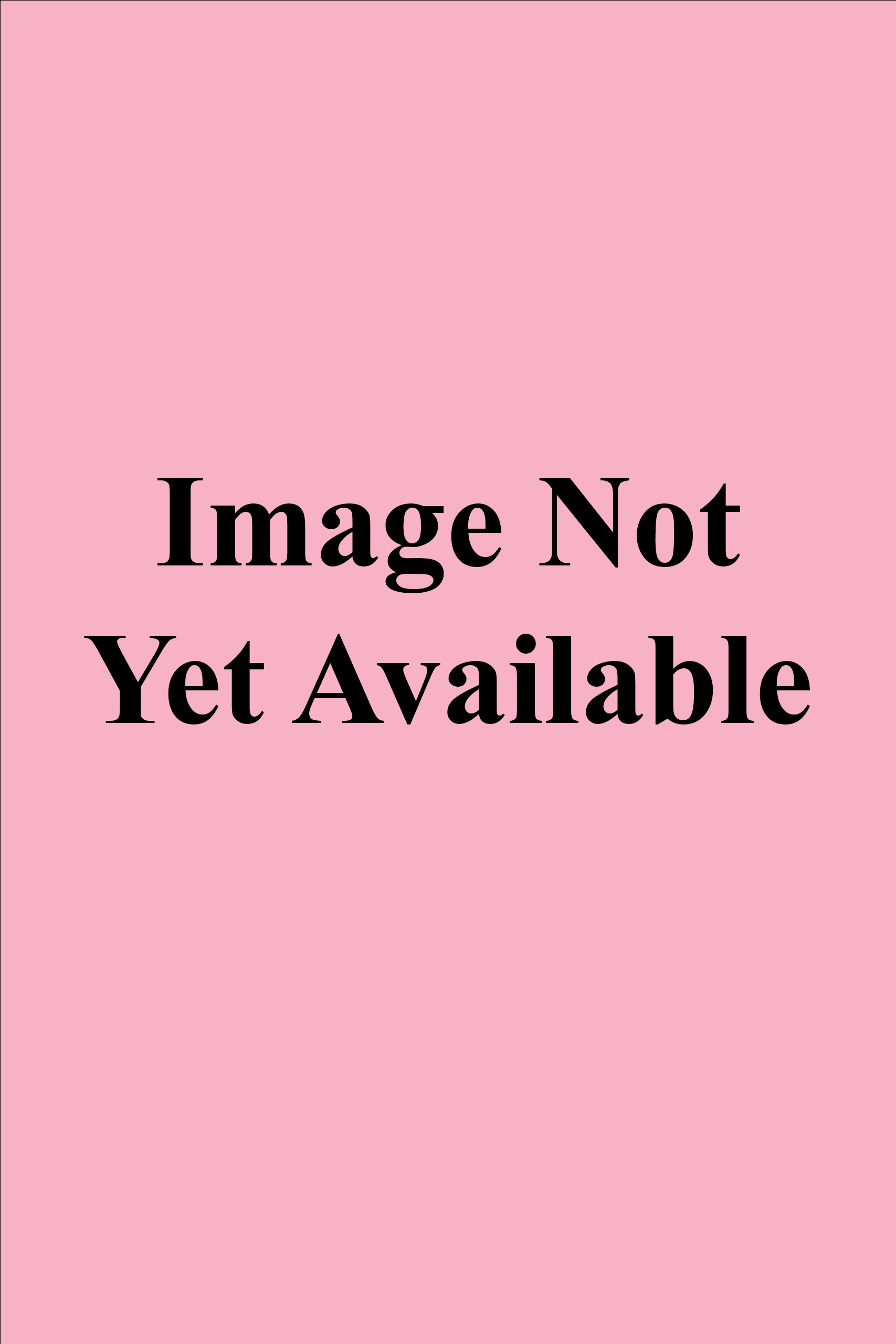 Jill English
Director of Compensation and Benefits
Oversees and directs compensation, benefits, and HRIS
jengli01@risd.edu
401 454-6124
Lizzie de Cardenas-Norton
Talent Acquisition Partner
Provides full-cycle recruitment for Campus Services and other college-wide positions
edecarde@risd.edu
401 454-6216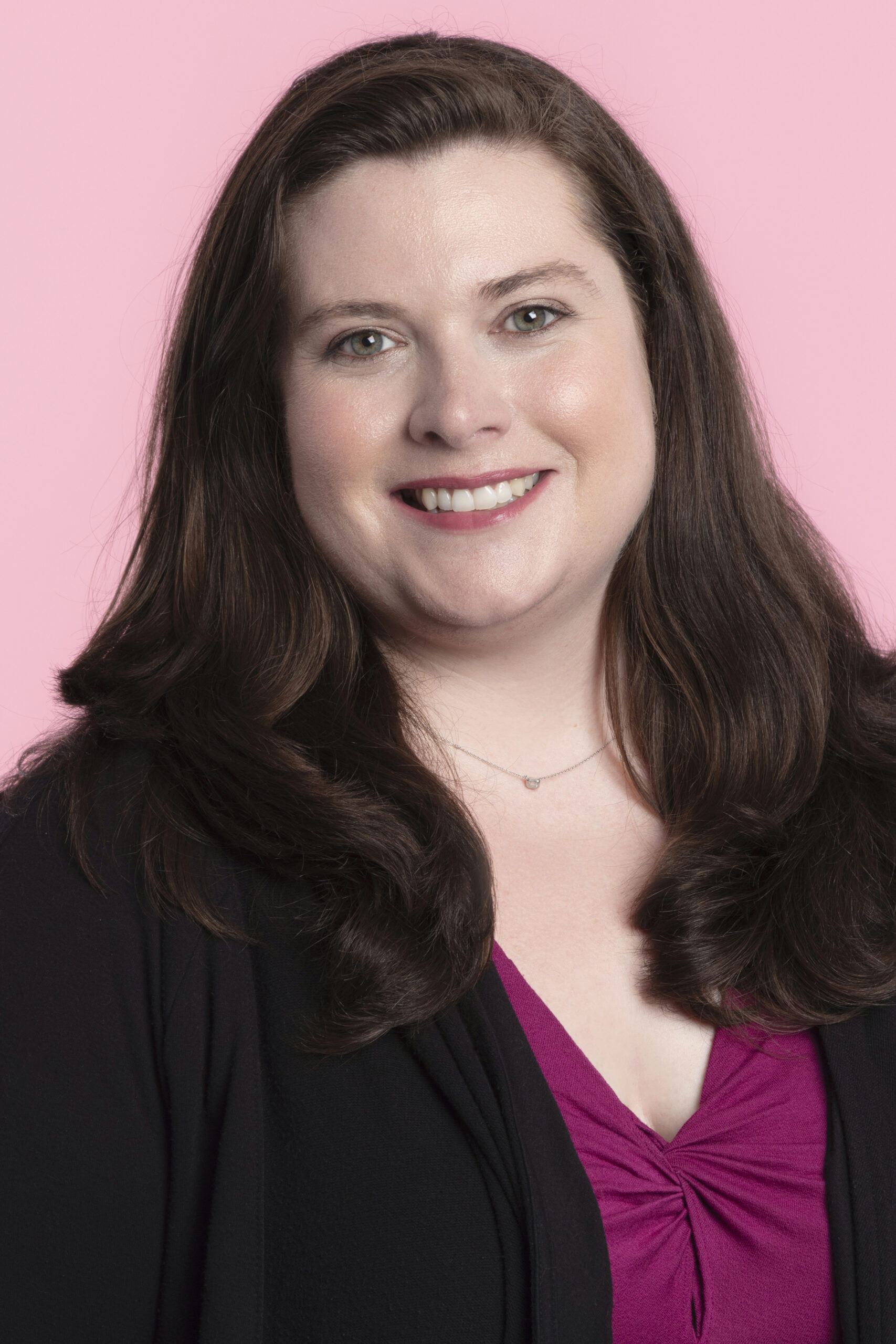 Alison Douglas
Interim Associate Director, Employment Operations/Senior Human Resources Partner
Implements employment operations solutions; serves as primary point of contact for Continuing Education.
adouglas@risd.edu
401 454-6720
Yesenia Figueroa
Human Resources Partner
Serves as primary point-of contact for Campus Services.
yfiguero@risd.edu
401 454-6256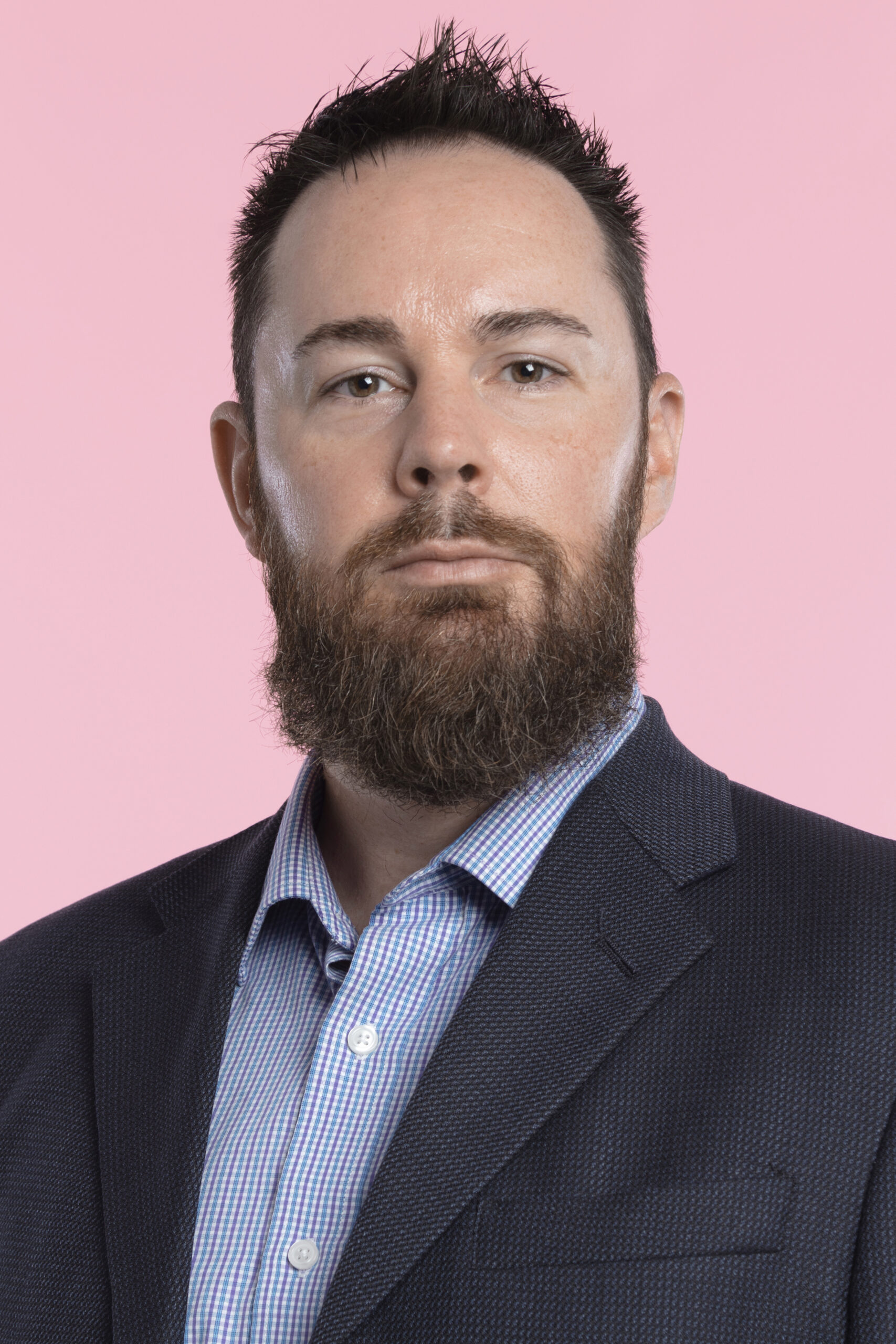 Michael Fitzpatrick, Jr.
Director of Labor Relations
Oversees and directs labor and employee relations; serves as primary point of contact for the Marketing and Communications area.
mfitzpat@risd.edu
401 709-8507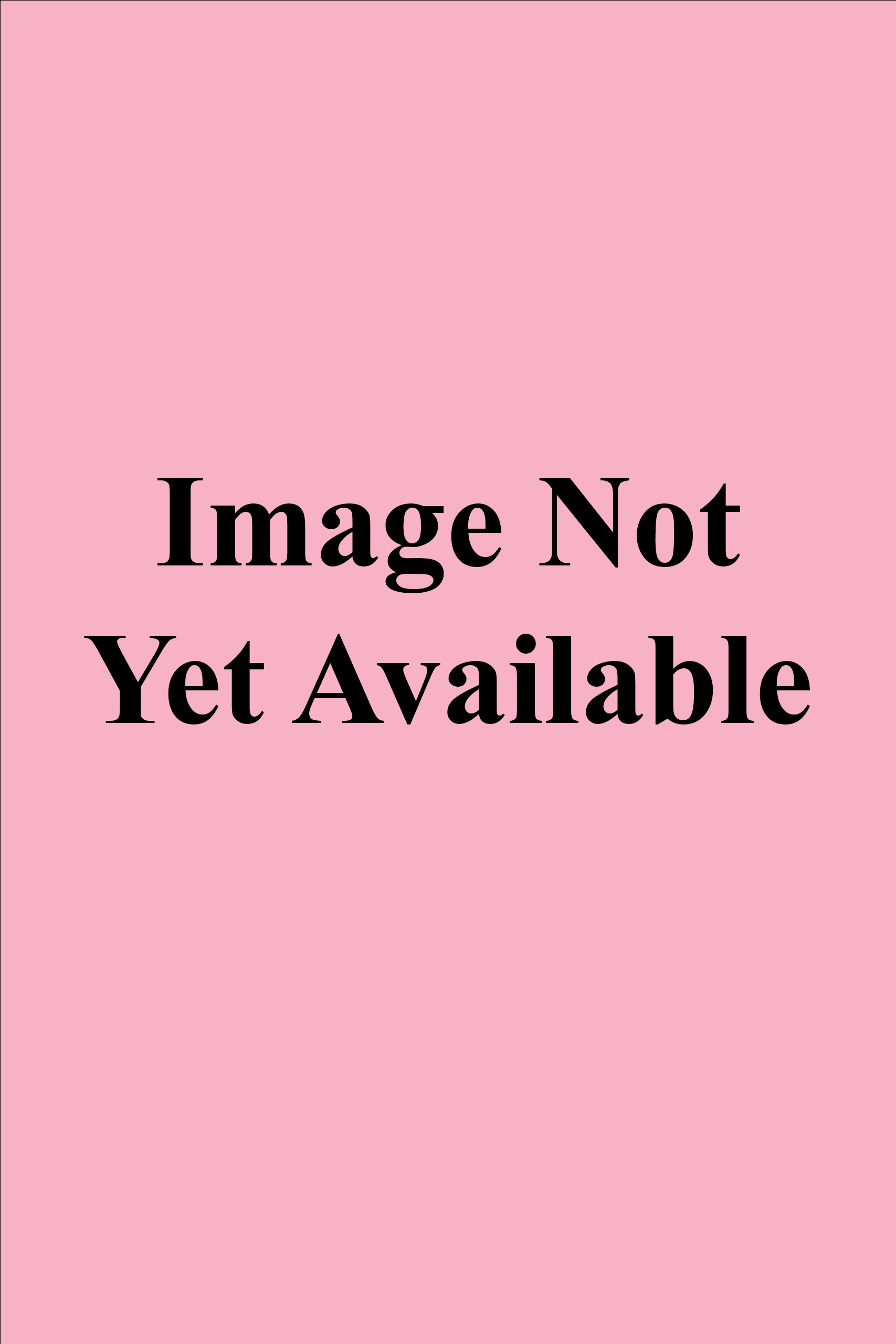 Melanie Gomes
Benefits Partner
Advises on and administers benefit and leave programs.
mgomes01@risd.edu
401 454-6428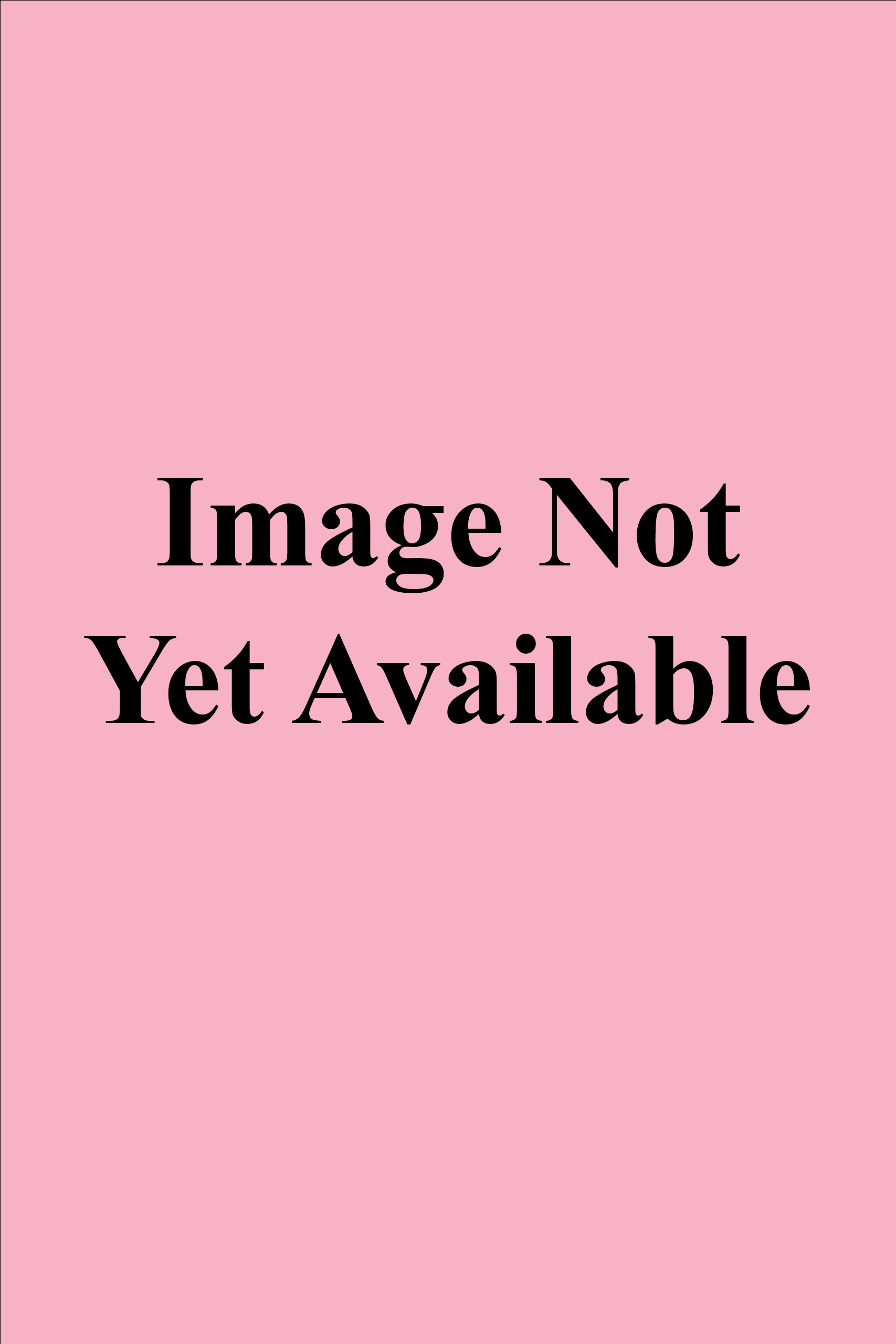 Vacant
Human Resources Partner
Serves as primary point-of contact for Academic Affairs, including academic departments, RISD Library, and Strategic Partnerships.
In the interim, please reach out to Michael Fitzpatrick.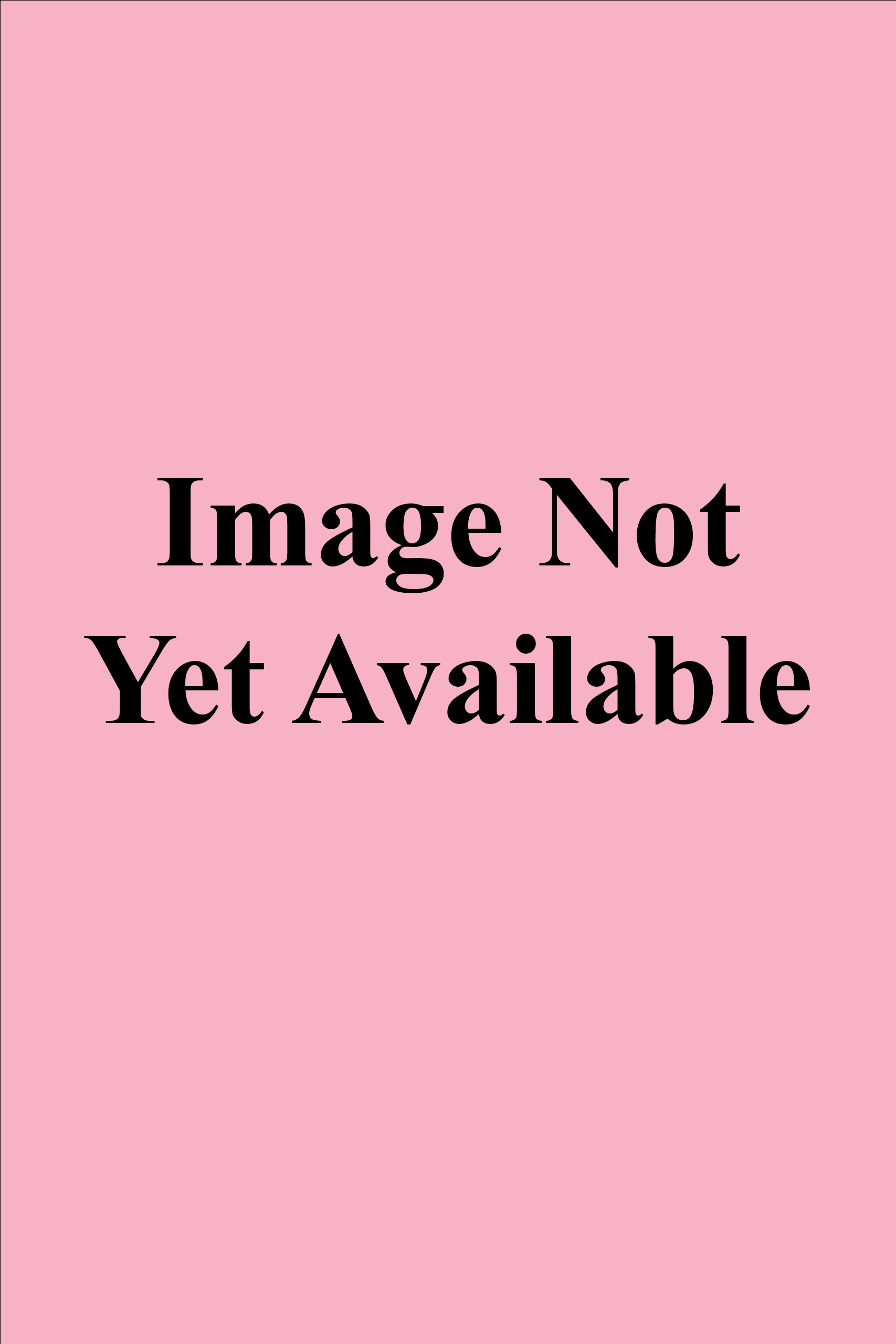 Vacant
Recruitment Coordinator
Provides coordination and logistical support for full-cycle recruitment processes.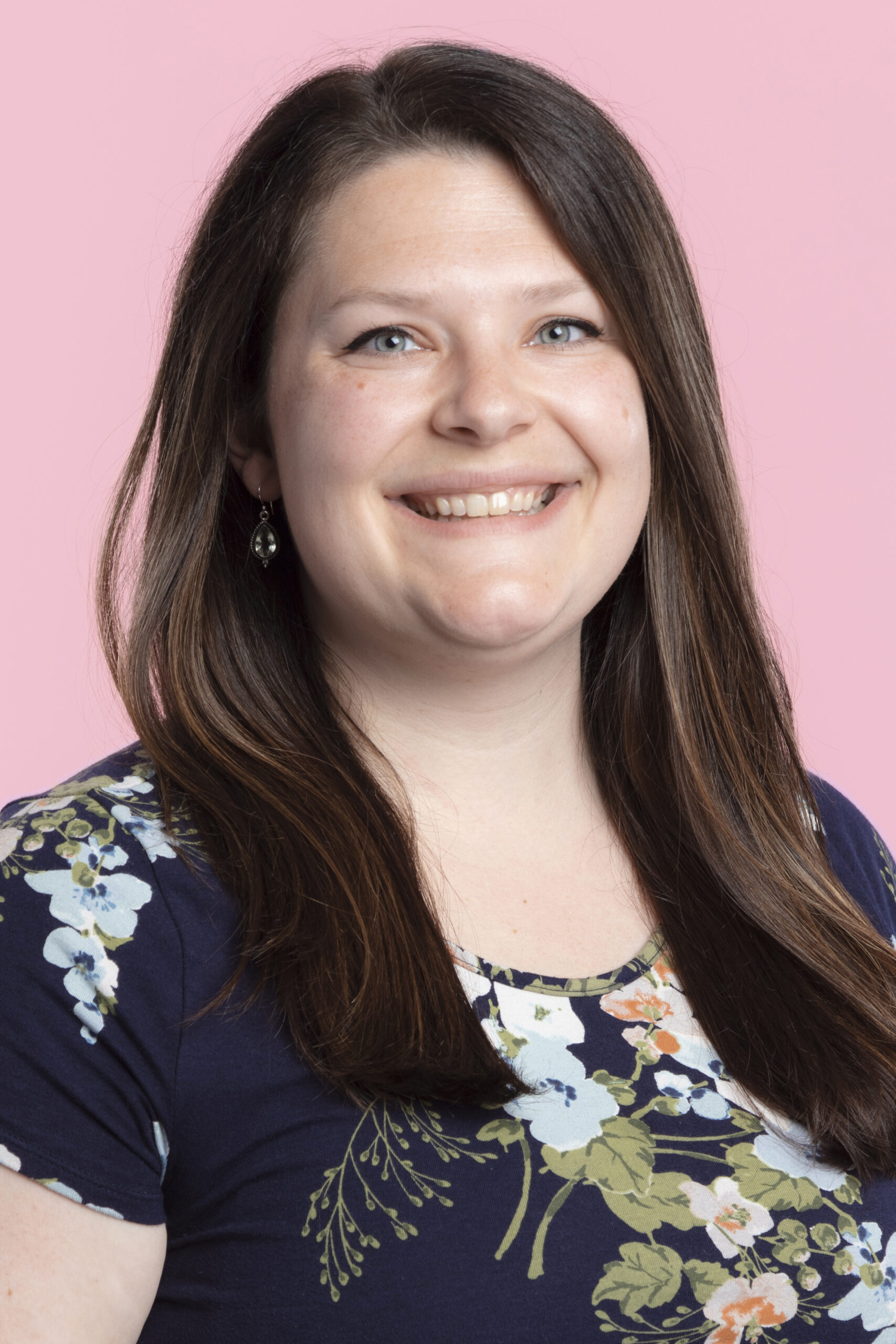 Dayna Kingsland
Compensation and HRIS Analyst II
Administers, analyzes and interprets RISD's compensation program(s) and completes related HRIS actions.
dkingsla@risd.edu
401 427-3140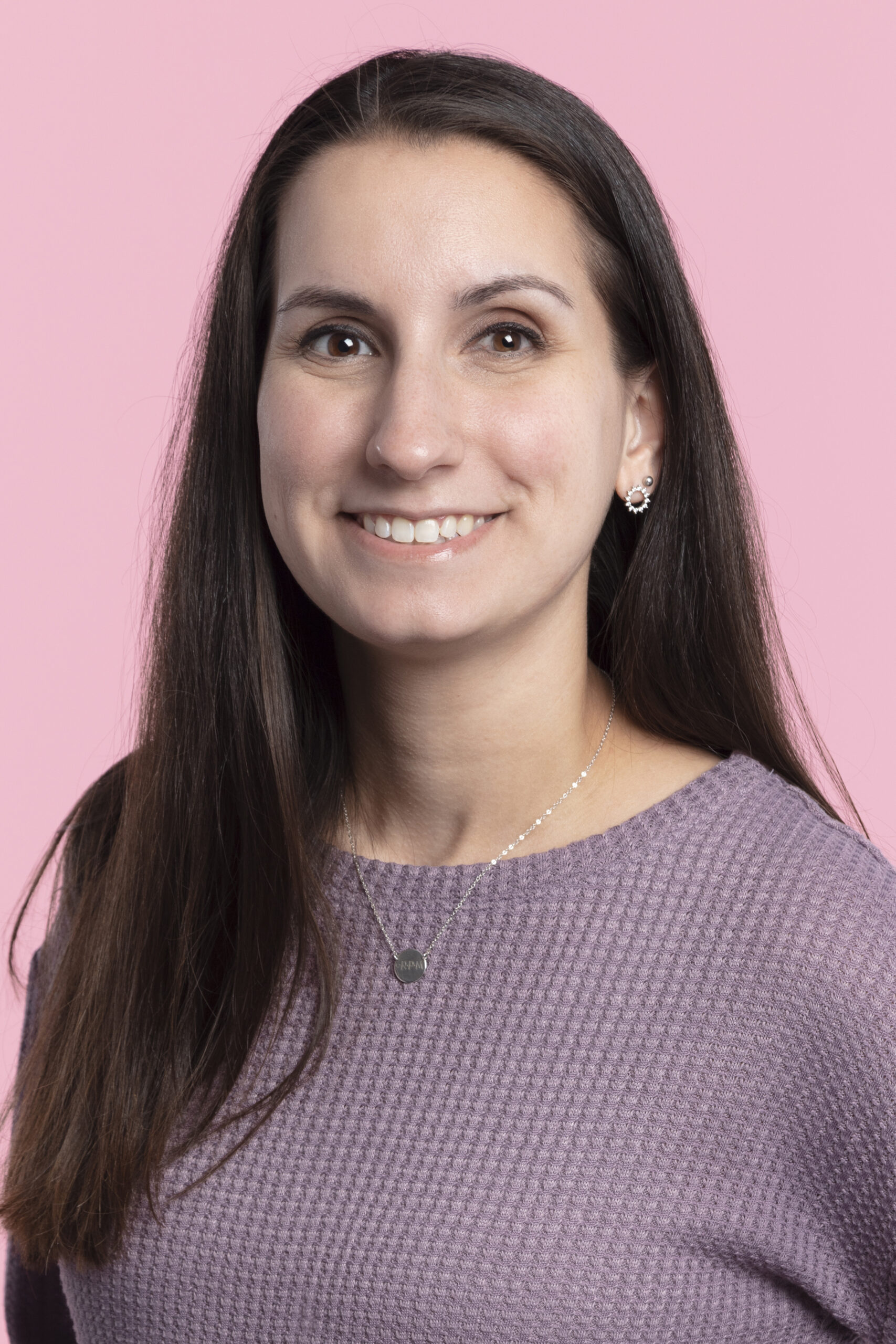 Nicole Lemery
HR Administrative Coordinator
Provides comprehensive administrative support to the Human Resources Office
nlemery@risd.edu
401 427-3130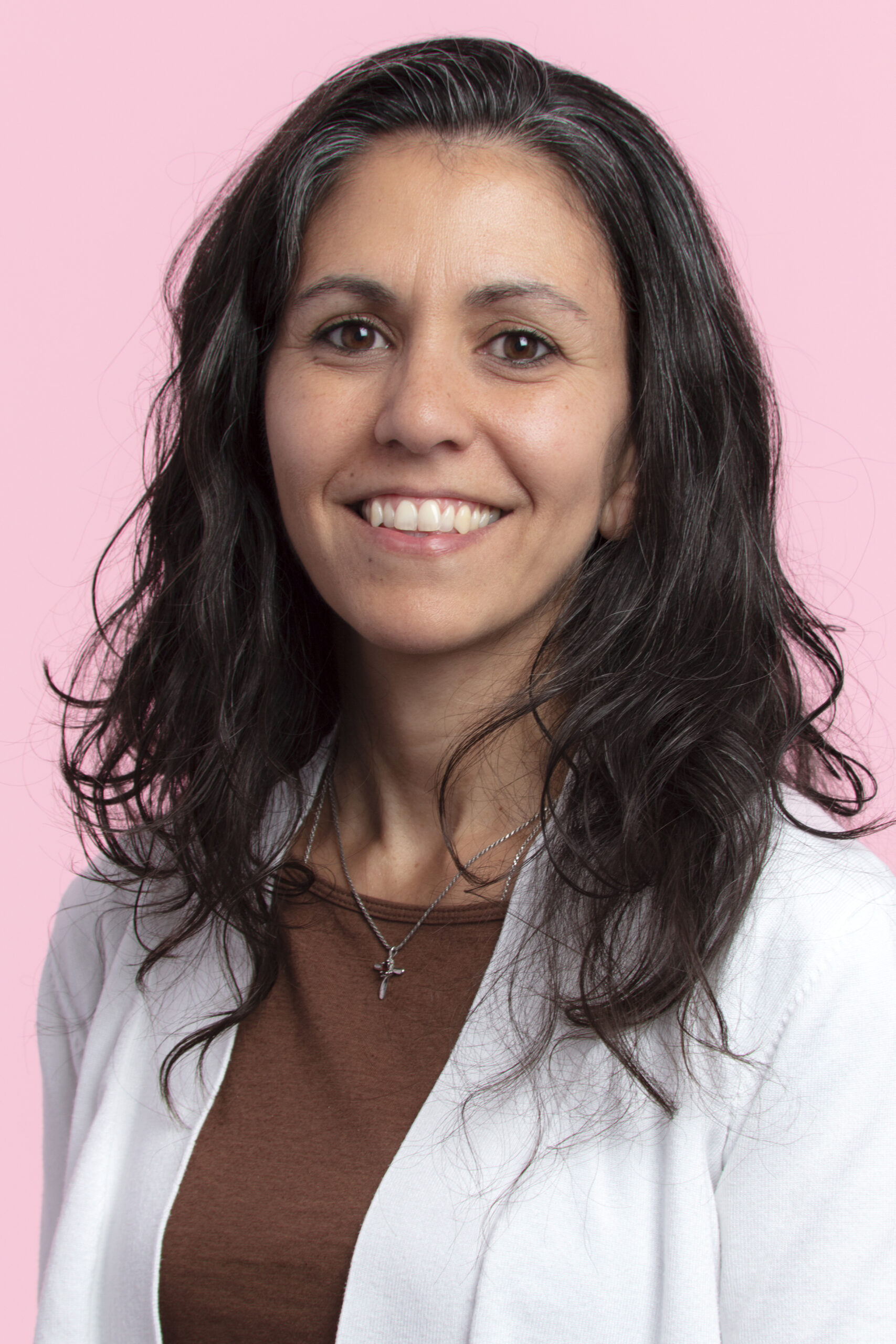 Kimberly Lima
Manager, HR Info Systems (HRIS)
Manages, evaluates and monitors HRIS information needs, systems, tools, integrations and business processes.
klima@risd.edu
401 454-6439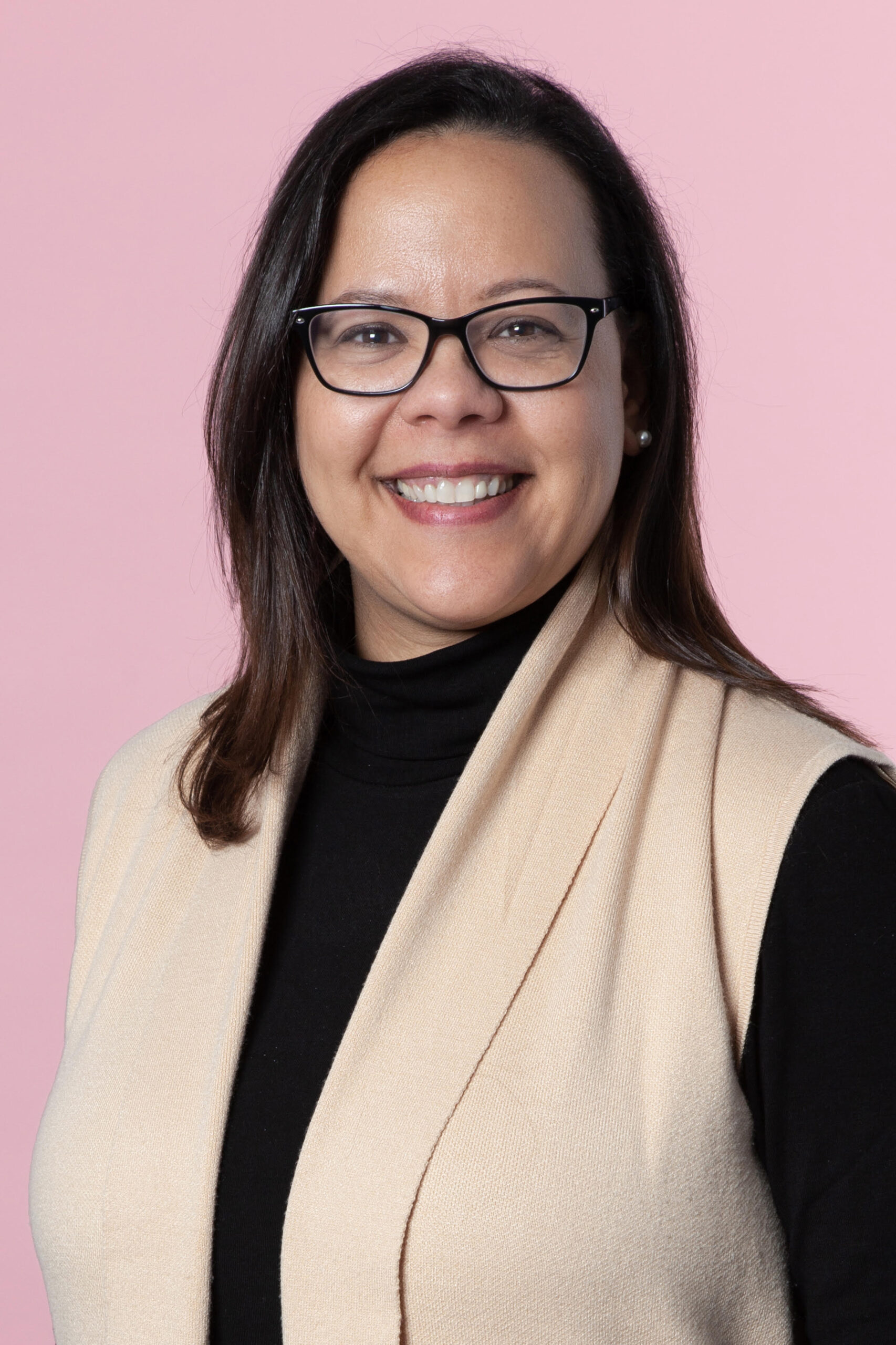 Alicia Luzón
Social Equity & Inclusion Partner
Develops and implements diversity programs, initiatives, and strategies to attract, hire, and retain a diverse workplace.
aluzon@risd.edu
401 454-6760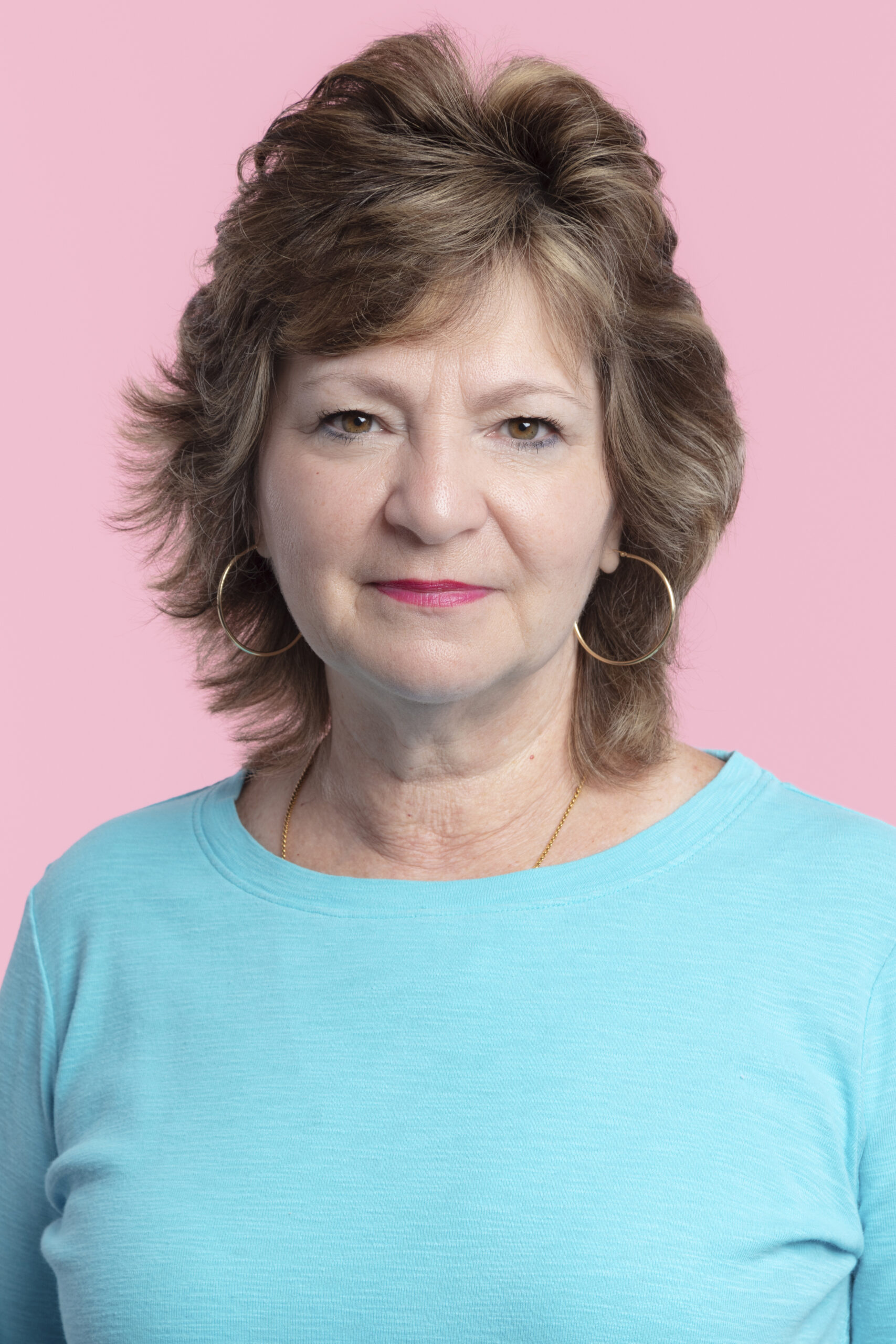 Elizabeth Rainone
Interim Vice President, Human Resources
Leads RISD's Human Resources team in providing comprehensive services to our faculty and staff community; serves as primary point-of-contact for the President's Office and Institutional Advancement.
erainone@risd.edu
401 454-6427