In July 2014, RISD launched a health care committee to better understand the landscape of health insurance both nationally and locally, specifically as it relates to plan access, options and sustainability.
The committee is a diverse group led by committee co-chairs Susan Andersen and Tom Mattos. It is guided, as appropriate, by our expert benefit consultant, David Hoffman of Brown and Brown (formerly Strategic Benefit Advisors).
Committee Goals
to better understand the changing landscape of health insurance, access, options and sustainability in light of legislation, trends, best practices, and innovative products and offerings
to share concerns, experiences and needs regarding plan options and carriers in order to assist RISD in the consideration, review, analysis and evaluation of future health insurance plans design options
Health Care Committee Chairs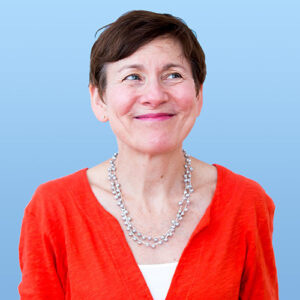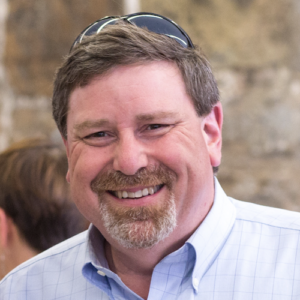 Advisor
David Hoffmann is a principal consultant at Brown and Brown (formerly Strategic Benefit Advisors), specializing in health care strategy, plan funding and financial/underwriting analysis. He manages many of SBA's New England-based higher education clients in addition to RISD, including Amherst College, Brown University and The University System on New Hampshire.
Hoffmann's experience includes designing and rating health and welfare benefit plans, conducting bid solicitations, evaluating plan funding alternatives, performing cost and utilization analysis and managing client and vendor relationships. His 20-plus year includes two years as an actuarial analyst at MVP Health Care and two years as a large group underwriter at Blue Cross Blue Shield of Massachusetts.
Prior to joining Brown and Brown, Hoffmann was a senior consulting analyst at Mercer Human Resource Consulting in Boston.