Celebrating Service Longevity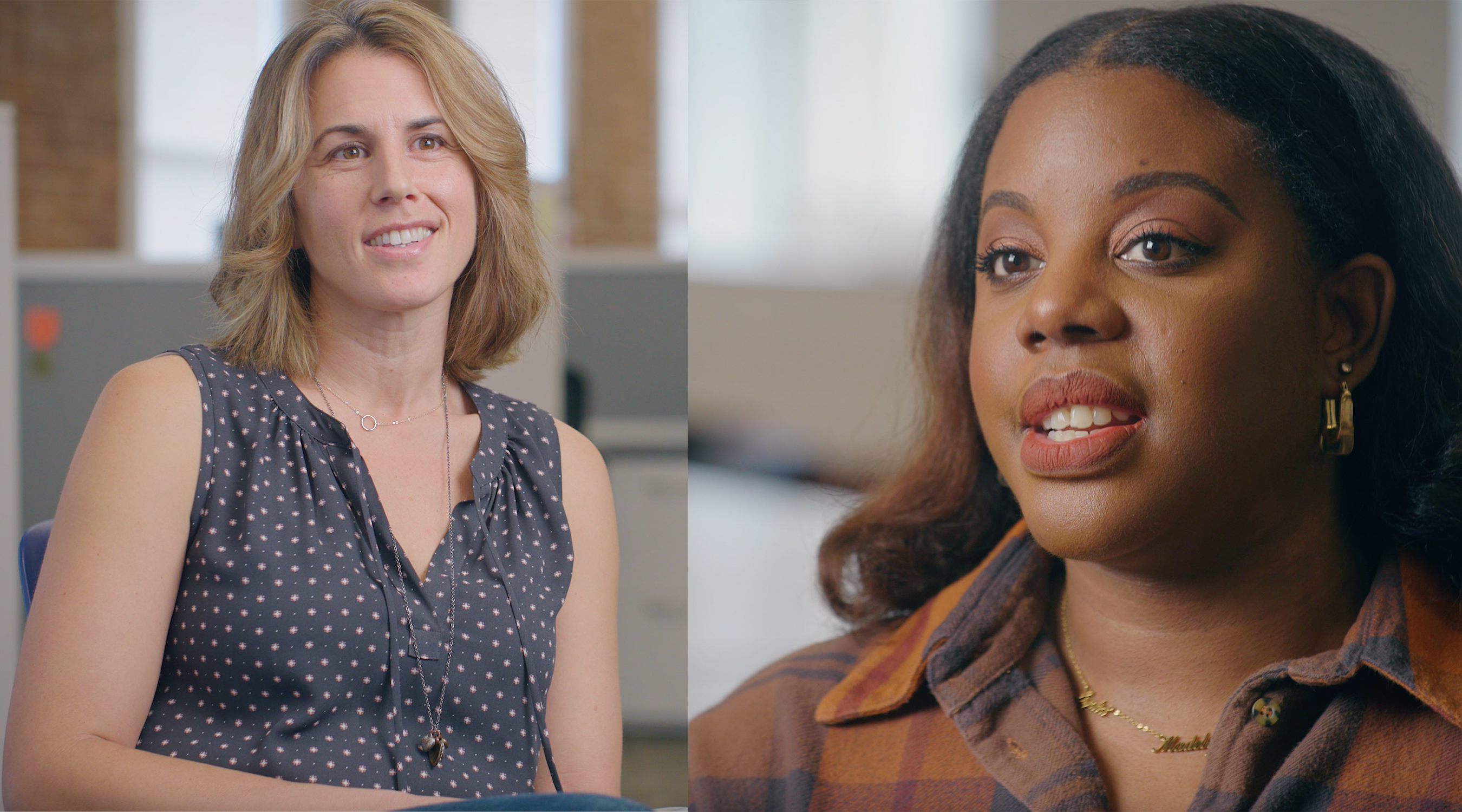 RISD recognizes its staff who have reached service milestones in five year increments, beginning with five (5) years of service. 
View a listing of staff colleagues who were recently recognized for reaching a service milestone between October 1, 2019 and December 31, 2022.
We are also pleased to share this year's service longevity video. Click to view.
Pictured l to r: Director, Risk, Emergency Management, & RISD Property Holdings Jennifer Howley and Museum SEI Program Specialist Kajette Solomon
RISD Recognizes
The RISD Recognizes program, which we are currently reimagining, facilitates recognition and appreciation by celebrating achievements and fostering inclusion. It does not replace appreciation and recognition from managers and peers in less formal but no less meaningful ways. A simple thank you is very meaningful, especially when offered soon after the accomplishment.
RISD Recognizes Celebrations
Each year RISD honors recipients of Excellence Awards, as well as members who have achieved service longevity milestones.