Human Resources at
Rhode Island School of Design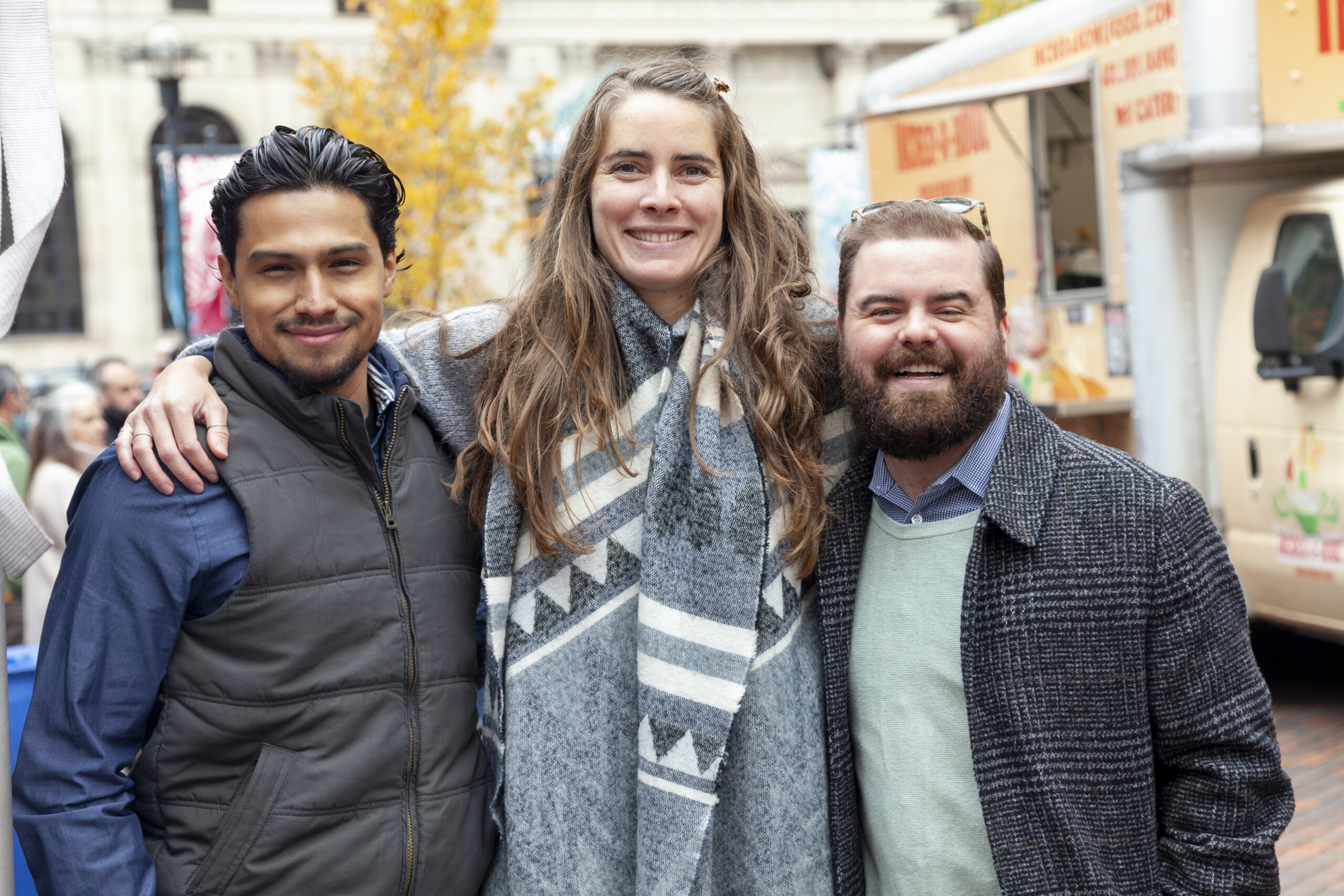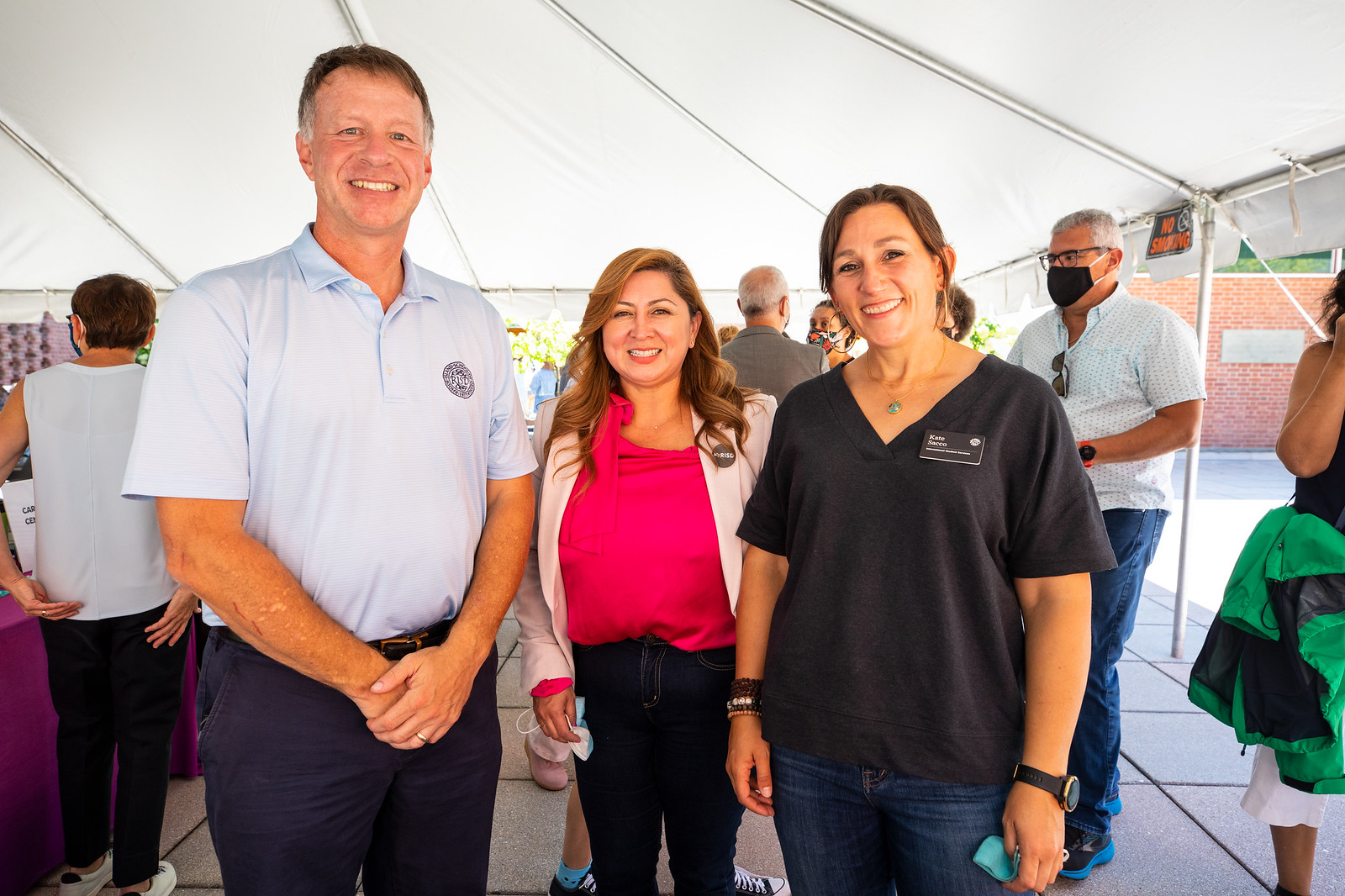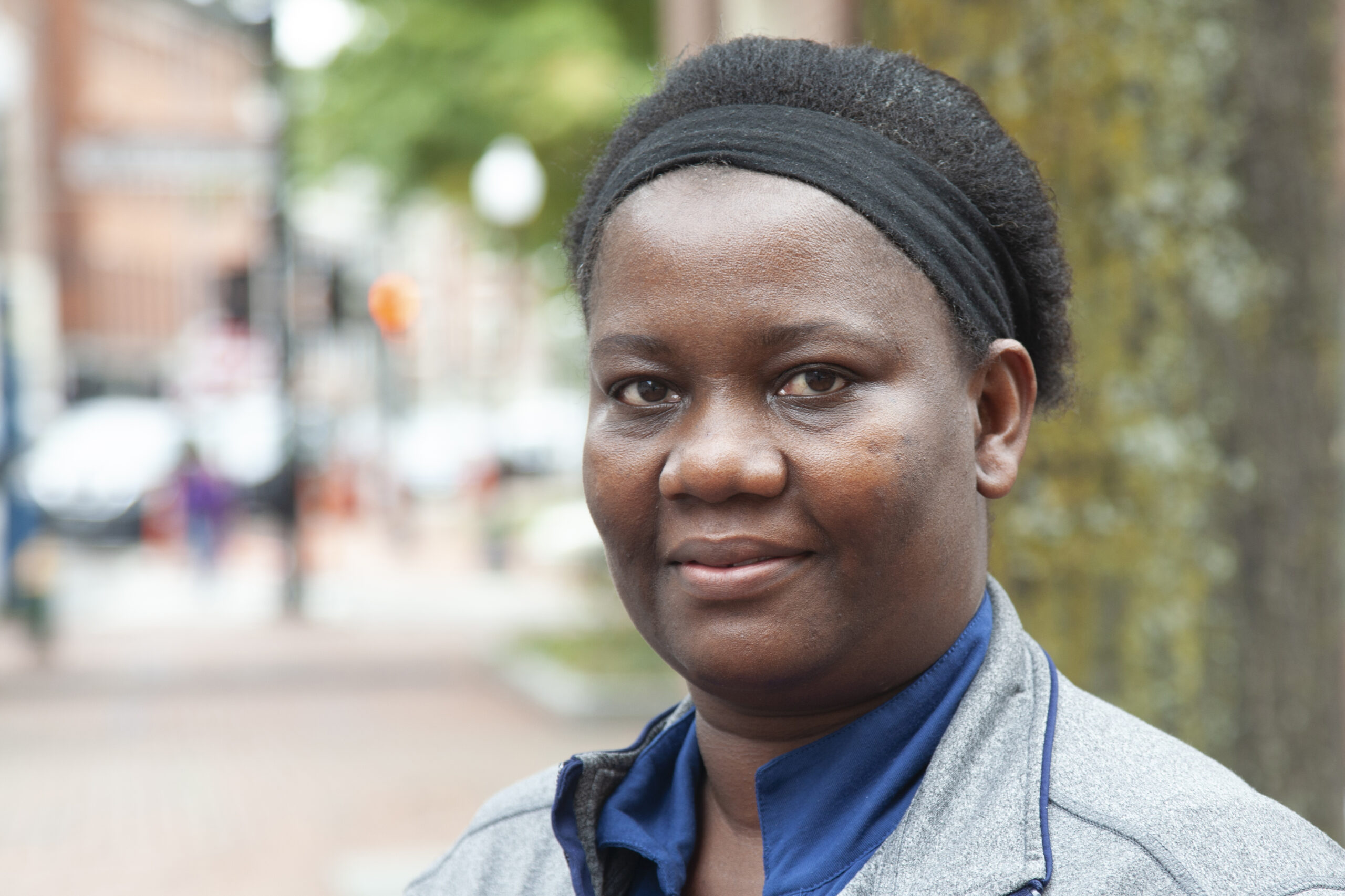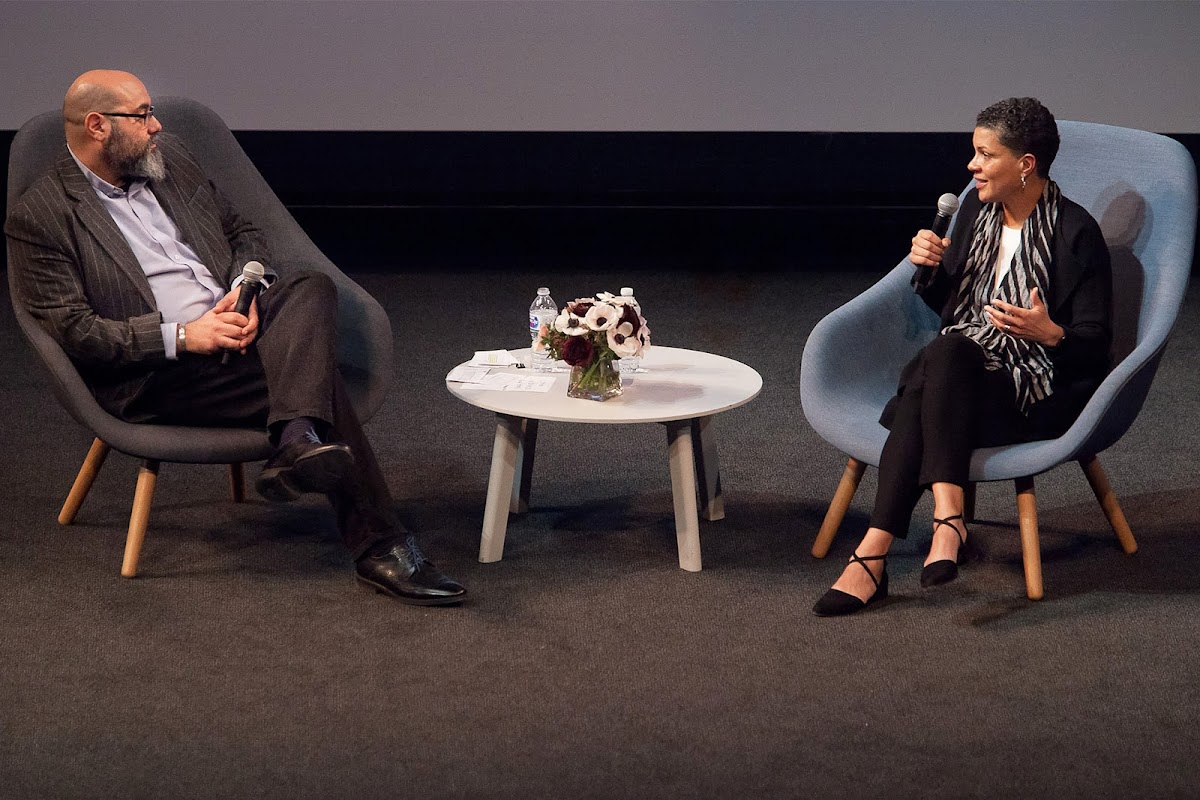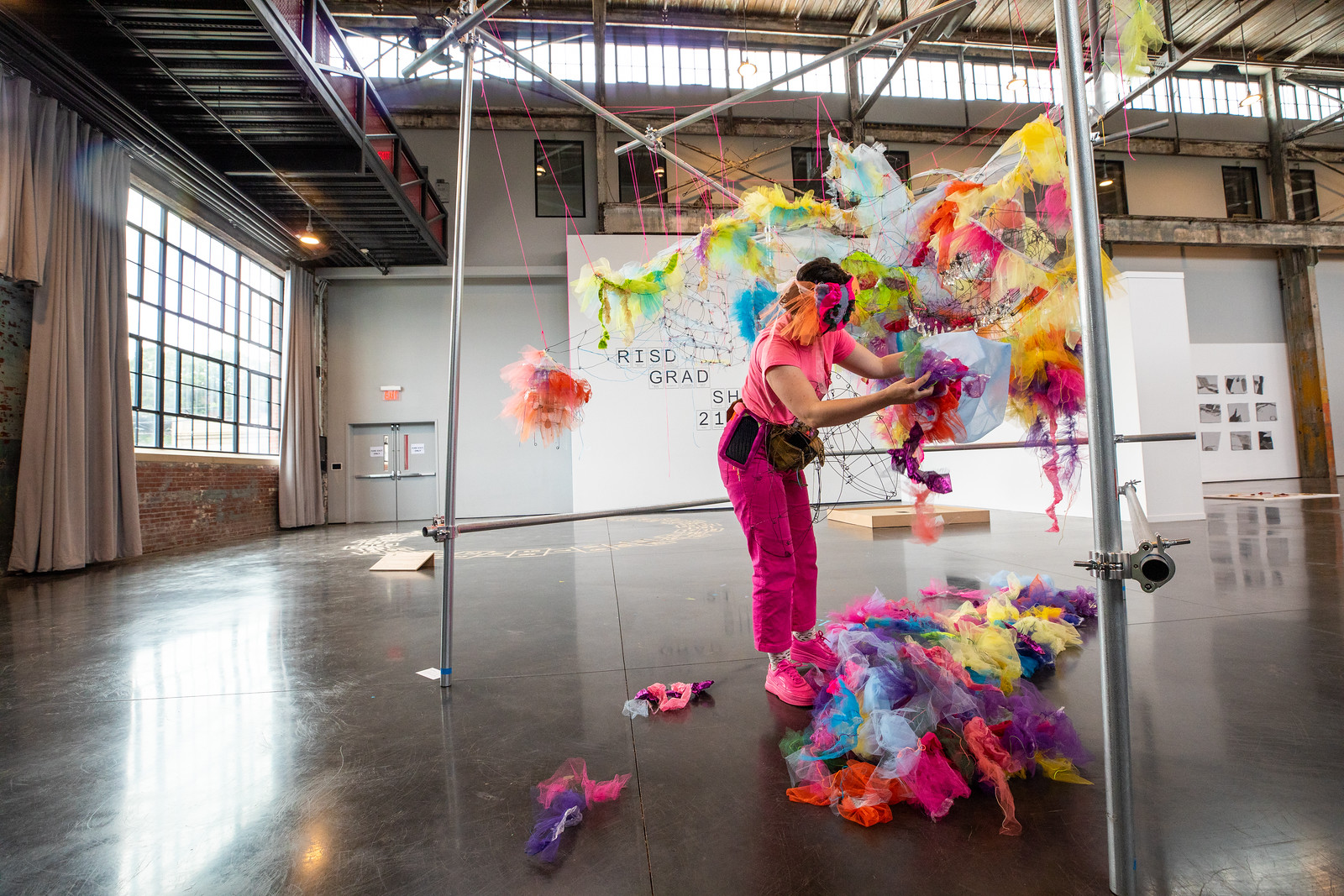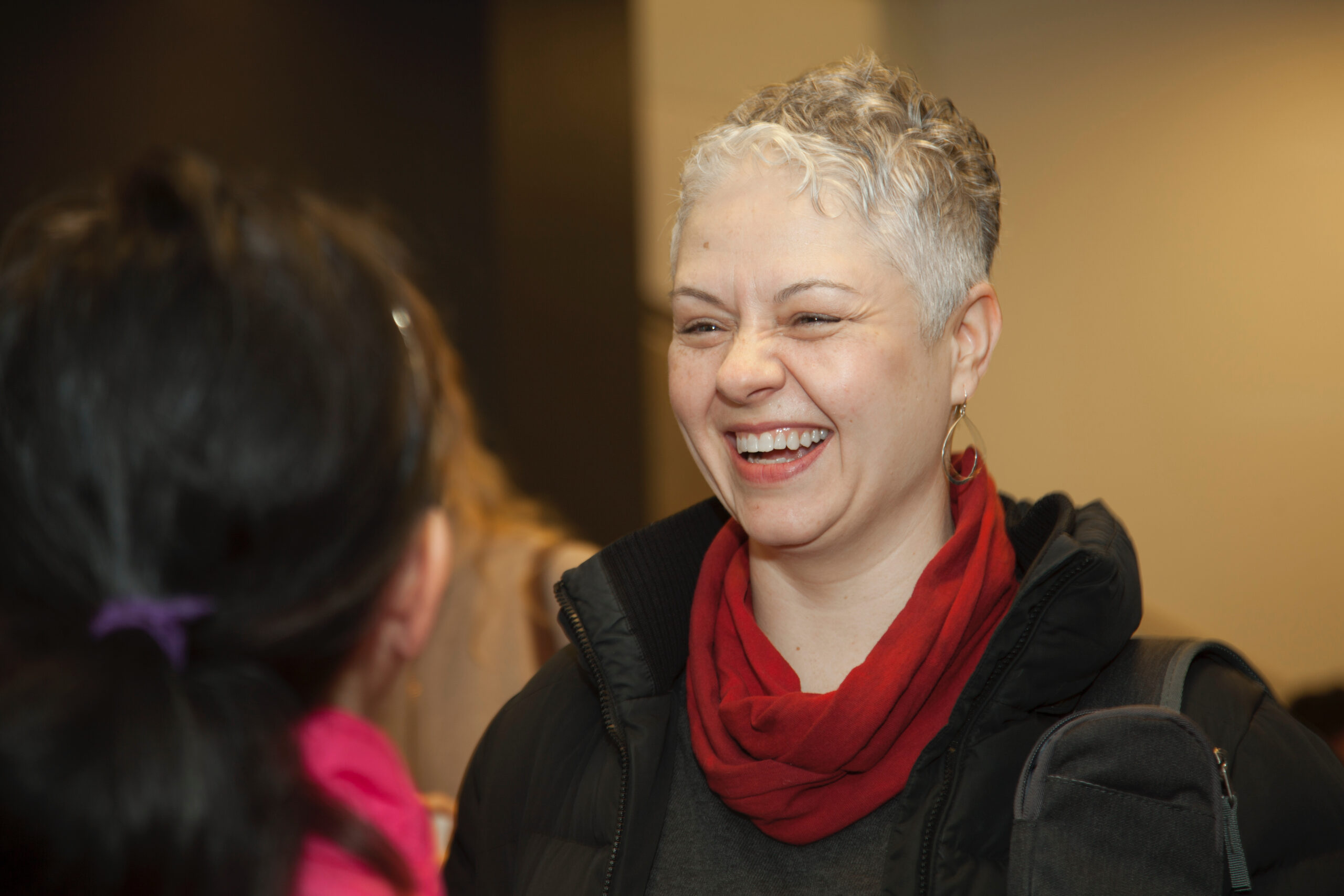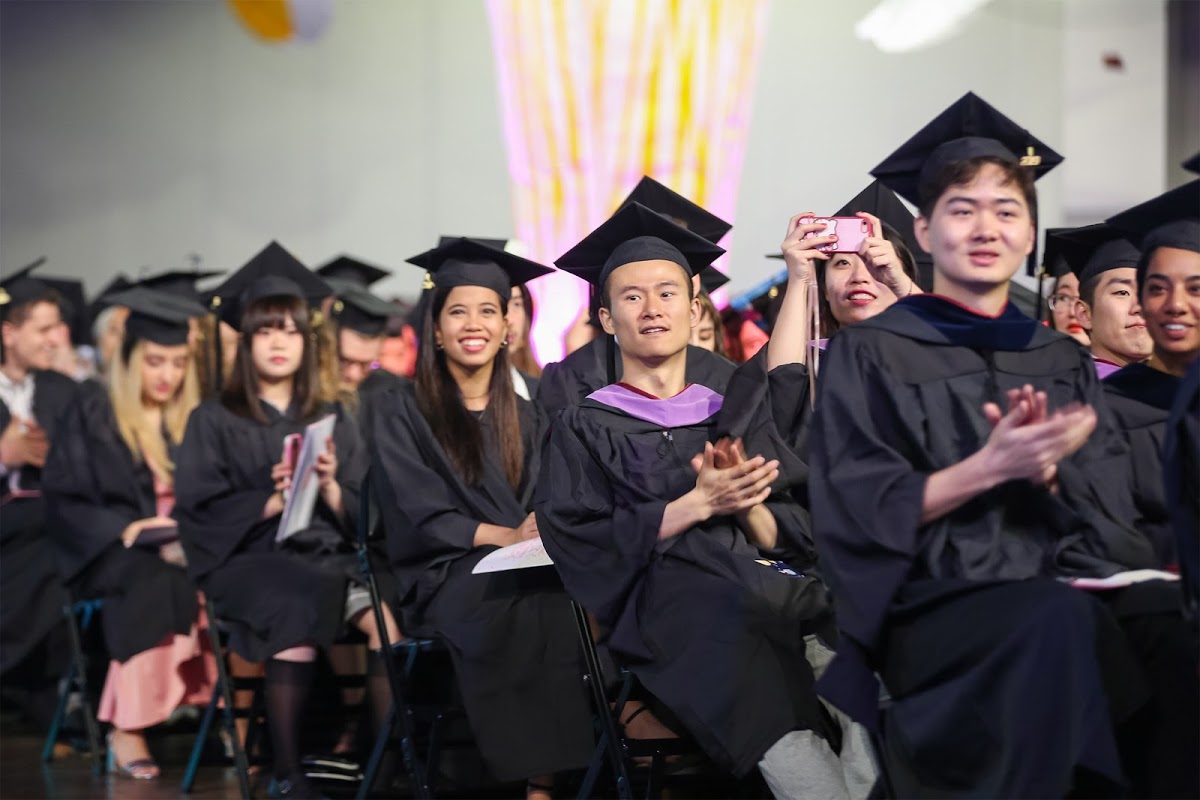 2021_09_03JBS_MoveInDay101-X3 (2)
associate-provost-matthew-shenoda
2021_05_29JBS_MFA_102-X3 (1)
RISD Development Day 2018 010
Serving RISD's Greatest Resource
Our faculty and staff are vital to RISD's mission to provide an exceptional art and design education and museum experience. RISD Human Resources works with campus partners to create an engaging work environment that attracts and supports our diverse, talented community of professionals. We provide benefits, programs and services that enhance the employee experience and empower community members to grow their careers, build lasting connections and contribute to RISD in meaningful ways.
Services and Capabilities
Important Updates

Learn more about UPCOMING WELLNESS WEBINARS
RISD is proud to partner with the Rhode Island Higher Education Training Consortium (RIHETC) Coastline EAP, TIAA, and BCBSRI to offer a number of virtual learning opportunities for all staff and faculty. New programs are added on a monthly basis.
Goal/Expectation Setting Conversations Now Underway
From July 17-August 18, eligible staff and their managers will participate in our annual Goal/Expectation Setting conversation processes.
Renewal Process for Hybrid and Remote Work Arrangements
On or around June 1, staff who have Hybrid and Remote Work Agreements will be prompted through Workday to initiate a new agreement if the arrangement is expected to continue. Hybrid and remote work arrangements are subject to periodic review and annual approval by your manager and in accordance with division guidelines.
Renewal Process for Hybrid and Remote Work Arrangements
In April 2023, RISD committed to creating an updates page related to the ongoing Aon Compensation Project. This page is now live and includes more information about the next two phases of this work – replacing our salary grade system with a more modern structure, and developing career pathways that will inform career advancement.
Celebrating the Class of 2023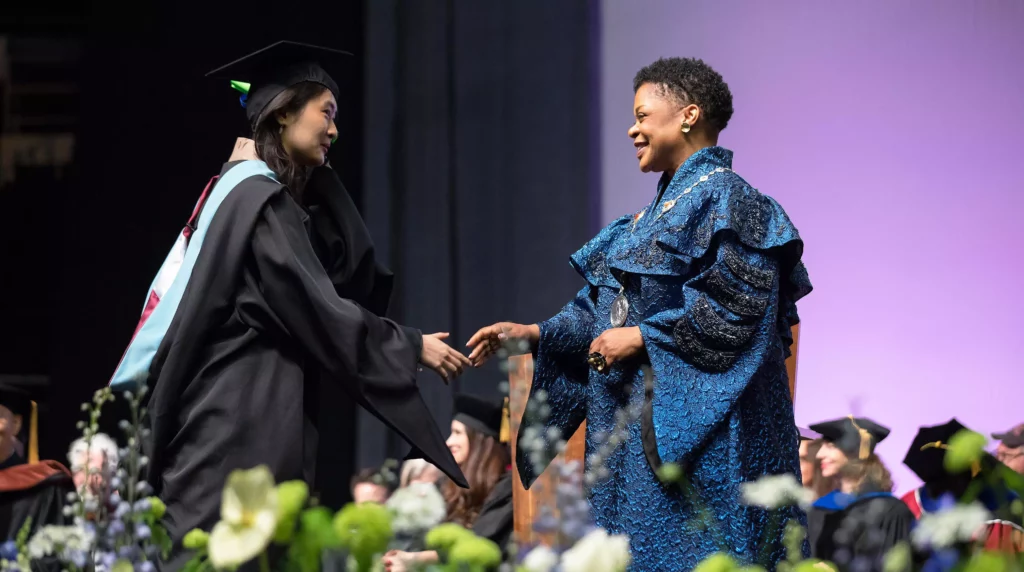 Recognizing Our More than 800 Recent Graduates
Spirits were high in early June as the RISD community celebrated Commencement Weekend 2023, the 140th celebration in the institution's history.
Upcoming Events
July 5 | noon-12:30 p.m.
Chair Yoga with Coastline EAP
Do you have tension in your neck, shoulders, lower back, and wrists? If so, this gentle sequence of stretching and breathing at your desk will help you to undo much of the tension that builds up throughout the day. You do not need any special equipment other than a chair to participate.
July 12 | noon-12:30 p.m.
Intro to EAP + Mindful Breathing with Coastline EAP
Did you know that Coastline EAP can provide you or a family member with a referral to counseling? If this is a surprise to you then please join us and learn about all the work-life services your EAP provides. In addition, we will also practice Mindfulness Breathing.
View all upcoming webinars and events for RISD faculty and staff.
HR at Work Stories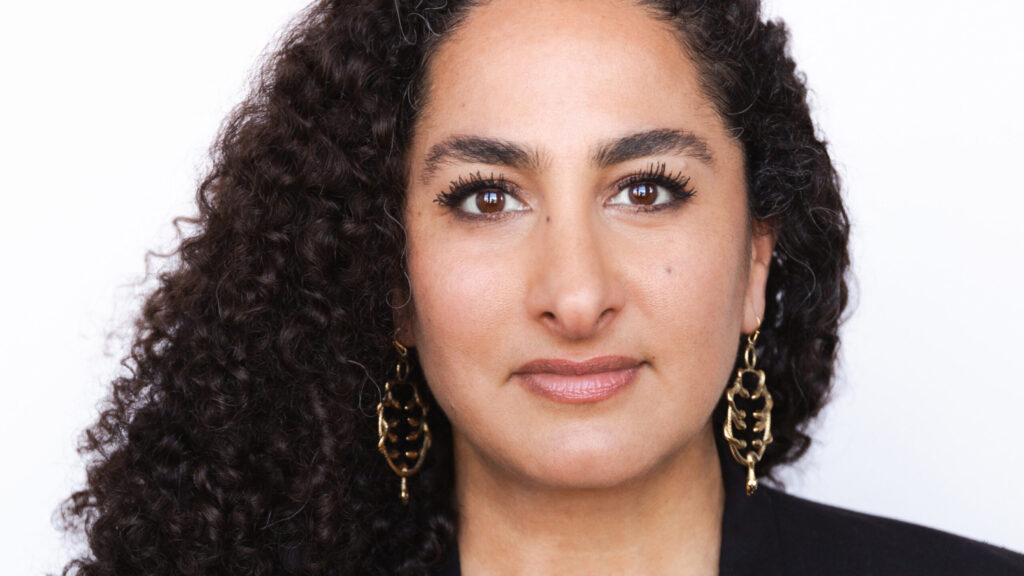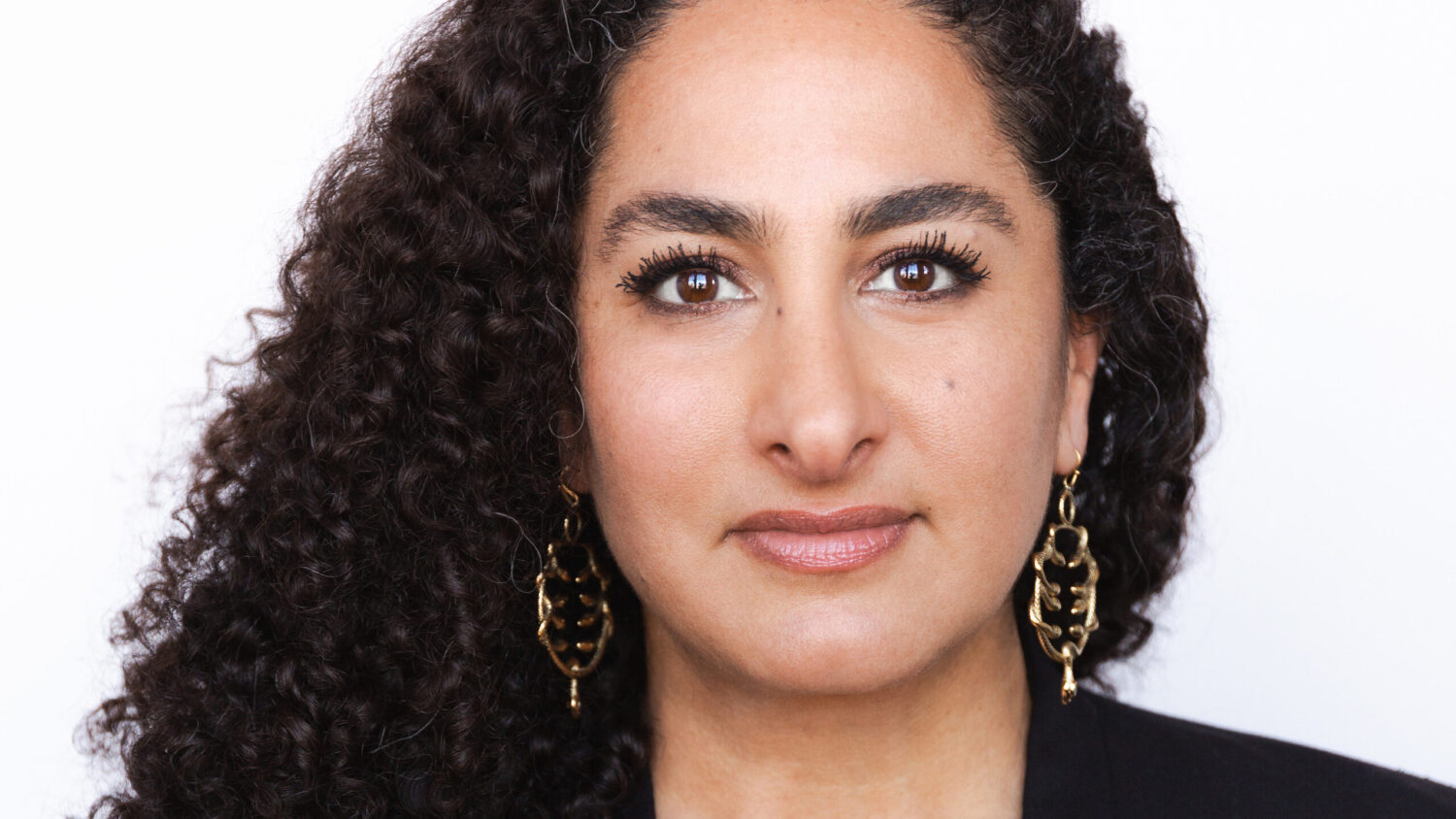 RISD Names New Provost
On January 17, our Human Resources team welcomed Hope Anderson as a new Human Resources Partner.
Meet Lauren and Melanie
On April 17, RISD HR welcomed two new employees to our team: Recruitment Coordinator Lauren Keathley and Benefits Partner Melanie Gomes.
Read more in our Community Stories and Updates feed.