Human Resources at
Rhode Island School of Design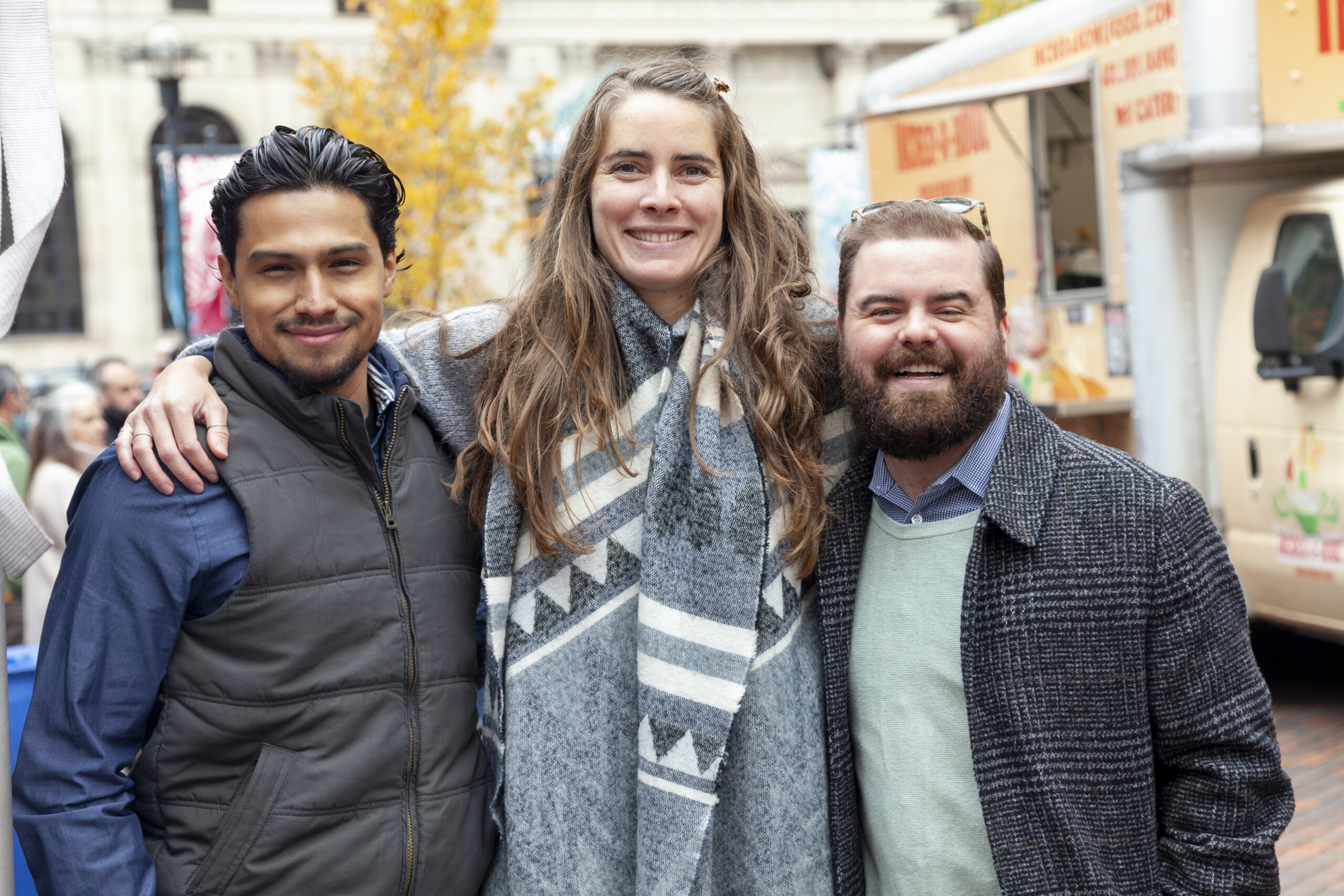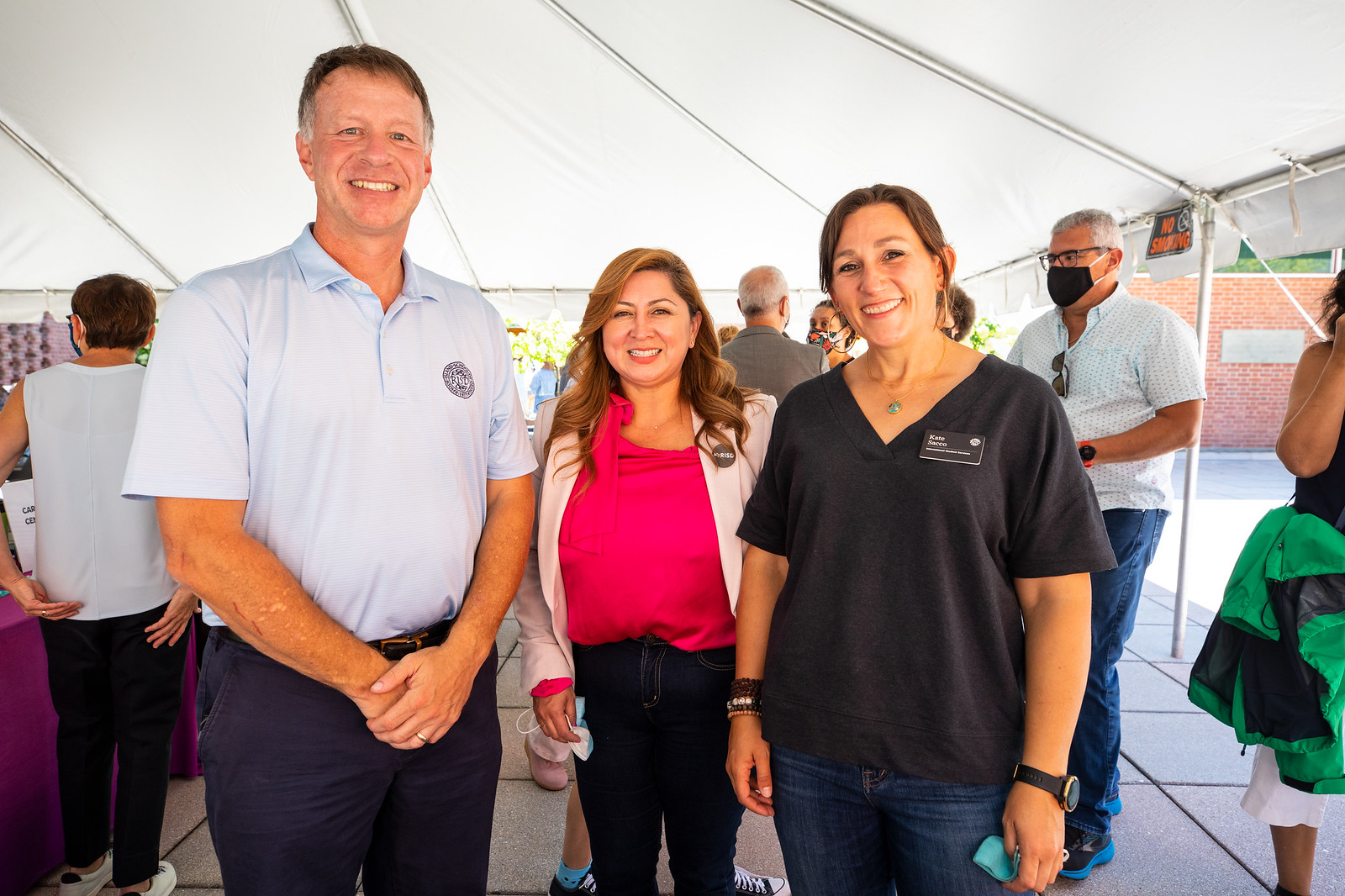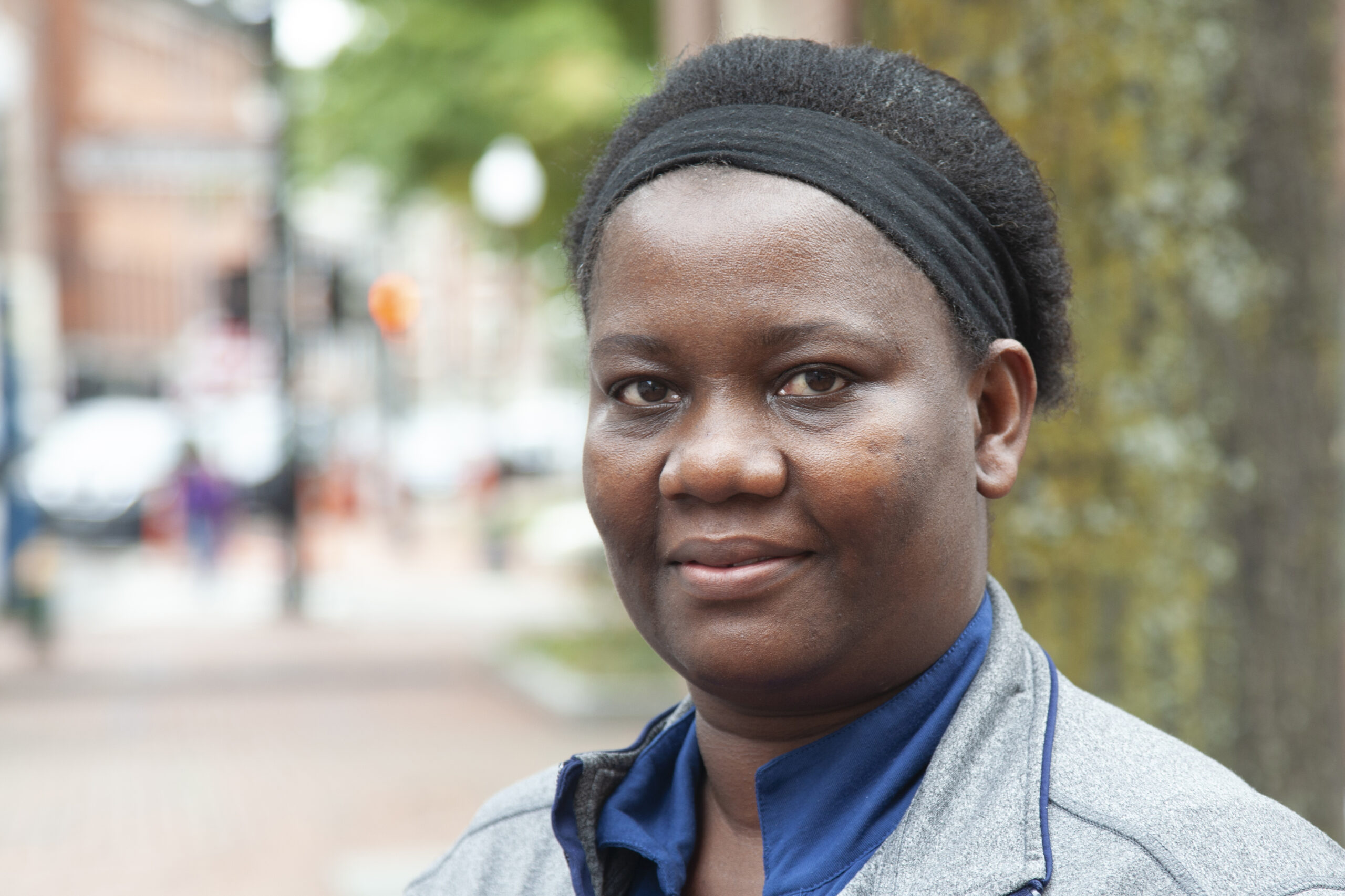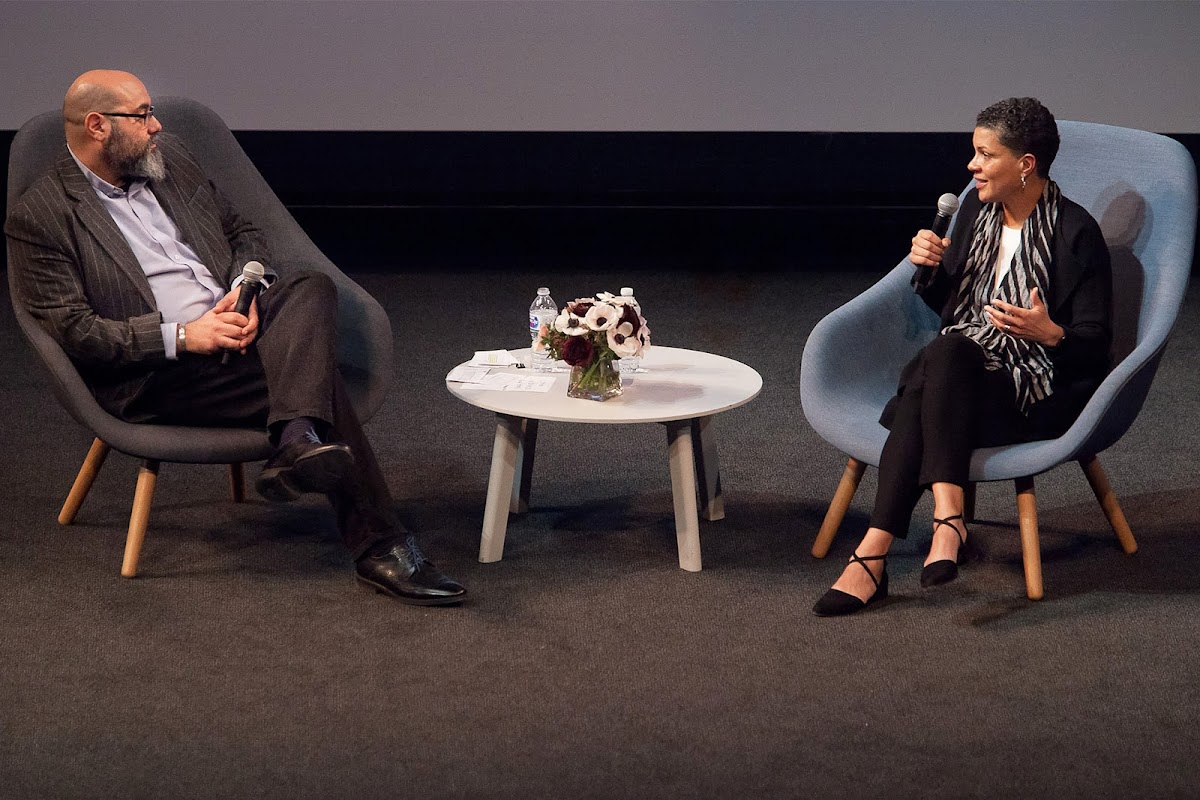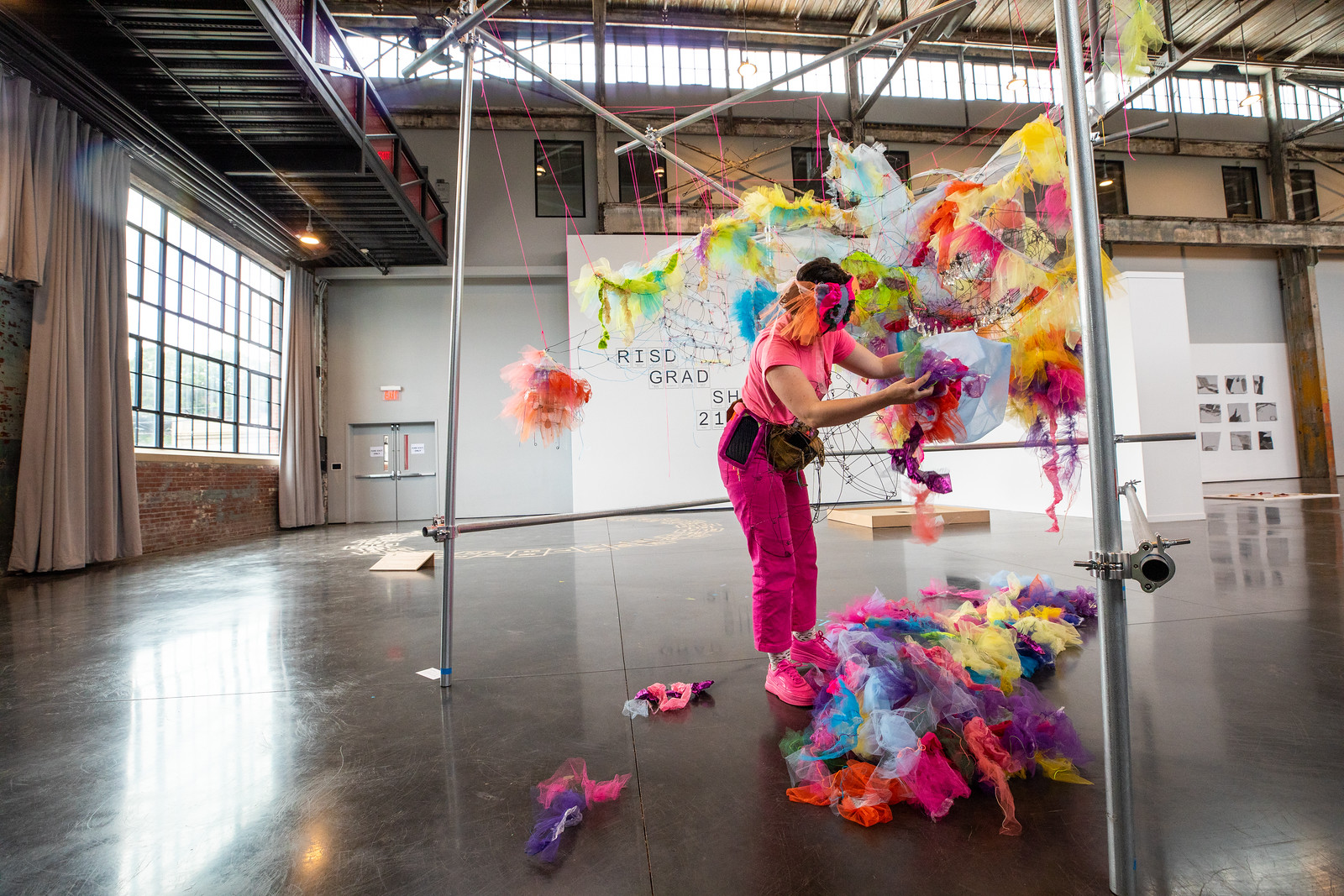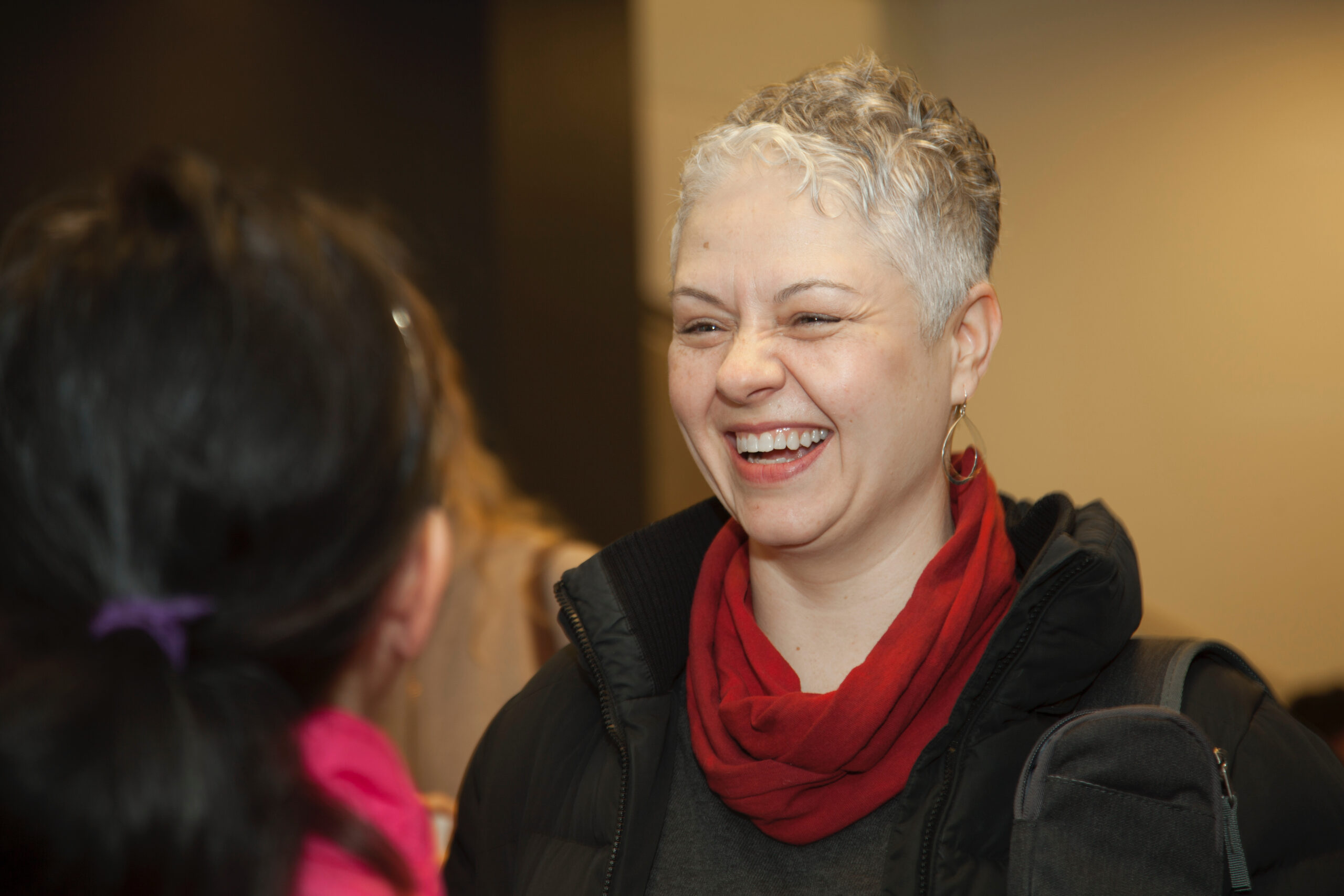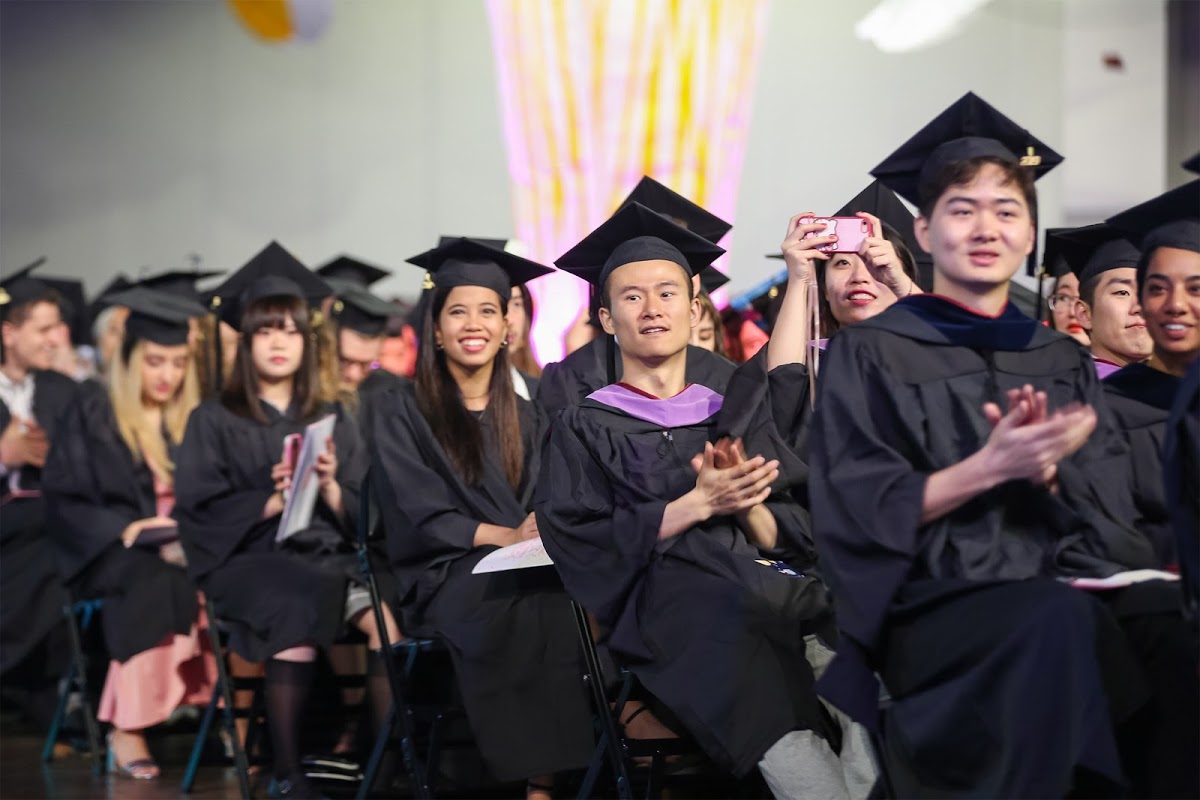 2021_09_03JBS_MoveInDay101-X3 (2)
associate-provost-matthew-shenoda
2021_05_29JBS_MFA_102-X3 (1)
RISD Development Day 2018 010
Serving RISD's Greatest Resource
Our faculty and staff are vital to RISD's mission to provide an exceptional art and design education and museum experience. RISD Human Resources works with campus partners to create an engaging work environment that attracts and supports our diverse, talented community of professionals. We provide benefits, programs and services that enhance the employee experience and empower community members to grow their careers, build lasting connections and contribute to RISD in meaningful ways.
Services and Capabilities
Important Updates

Learn more about UPCOMING WELLNESS WEBINARS
RISD is proud to partner with the Rhode Island Higher Education Training Consortium (RIHETC) Coastline EAP, TIAA, and BCBSRI to offer a number of virtual learning opportunities for all staff and faculty. New programs are added on a monthly basis.
April is National Stress Awareness Month
RISD is pleased to offer a comprehensive employee assistance program with local provider Coastline EAP. For the month of April, Coastline is hosting a series of webinars focused on stress awareness and management.
Updated Respect in the Workplace Policy
RISD recently published its updated Respect in the Workplace policy. The expanded policy more fully articulates the need for a respectful workplace, and also provides examples of respectful and disrespectful behavior, as well as practical options for addressing concerning interactions.
Introducing President Crystal Williams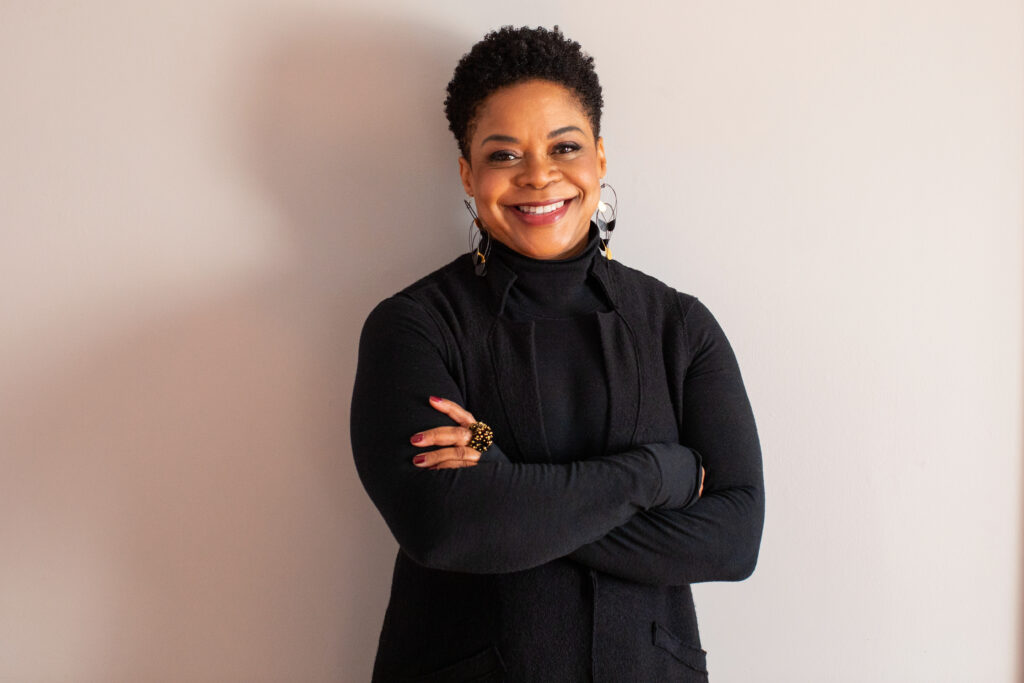 RISD Inaugurates its 18th President
President Williams joined our community on April 1, 2022, and her official investiture ceremony was held on October 7th. Learn more about President Williams and how her evolving path in higher education, the arts and advocacy for justice, equity and inclusion has led her to the RISD presidency.
Upcoming Events
May 3 | noon-12:30 p.m.
Gratitude Journaling with Coastline EAP
Gratitude Journaling can increase your happiness, help you cope with challenges and improve relationships. This workshop will focus on why gratitude is healthy and how to begin a gratitude Journaling practice. Bring a notebook and pen and be prepared to engage in some enjoyable and challenging exercises that will help you develop some creative ways of approaching gratitude.
May 10 | noon-12:30 p.m.
Chair Yoga with Coastline EAP
Do you have tension in your neck, shoulders, lower back, and wrists? If so, this gentle sequence of stretching and breathing at your desk will help you to undo much of the tension that builds up throughout the day. You do not need any special equipment other than a chair to participate.
View all upcoming webinars and events for RISD faculty and staff.
HR at Work Stories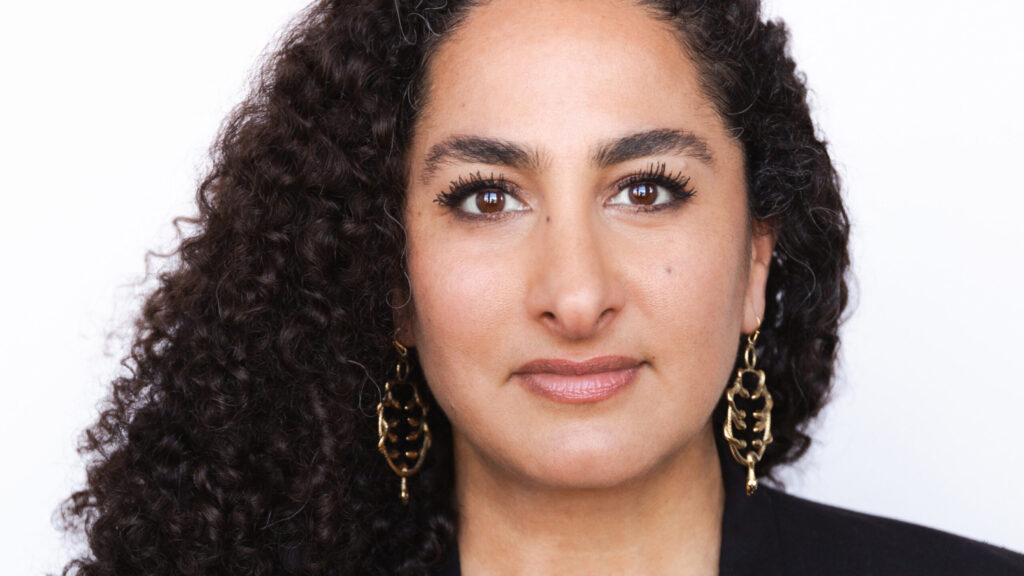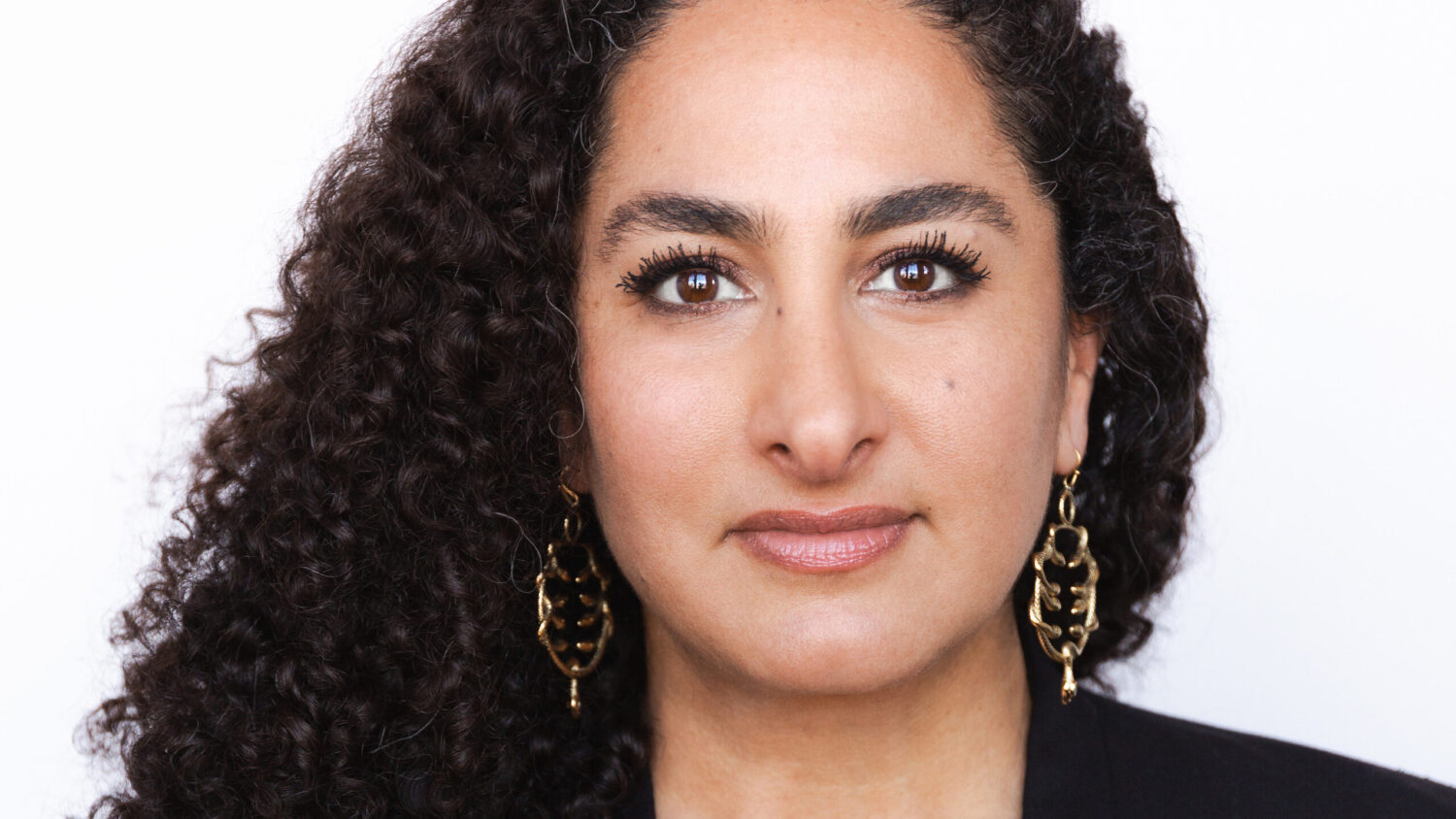 RISD Names New Provost
On January 17, our Human Resources team welcomed Hope Anderson as a new Human Resources Partner.
Meet Lauren and Melanie
On April 17, RISD HR welcomed two new employees to our team: Recruitment Coordinator Lauren Keathley and Benefits Partner Melanie Gomes. 
Read more in our Community Stories and Updates feed.