Human Resources at
Rhode Island School of Design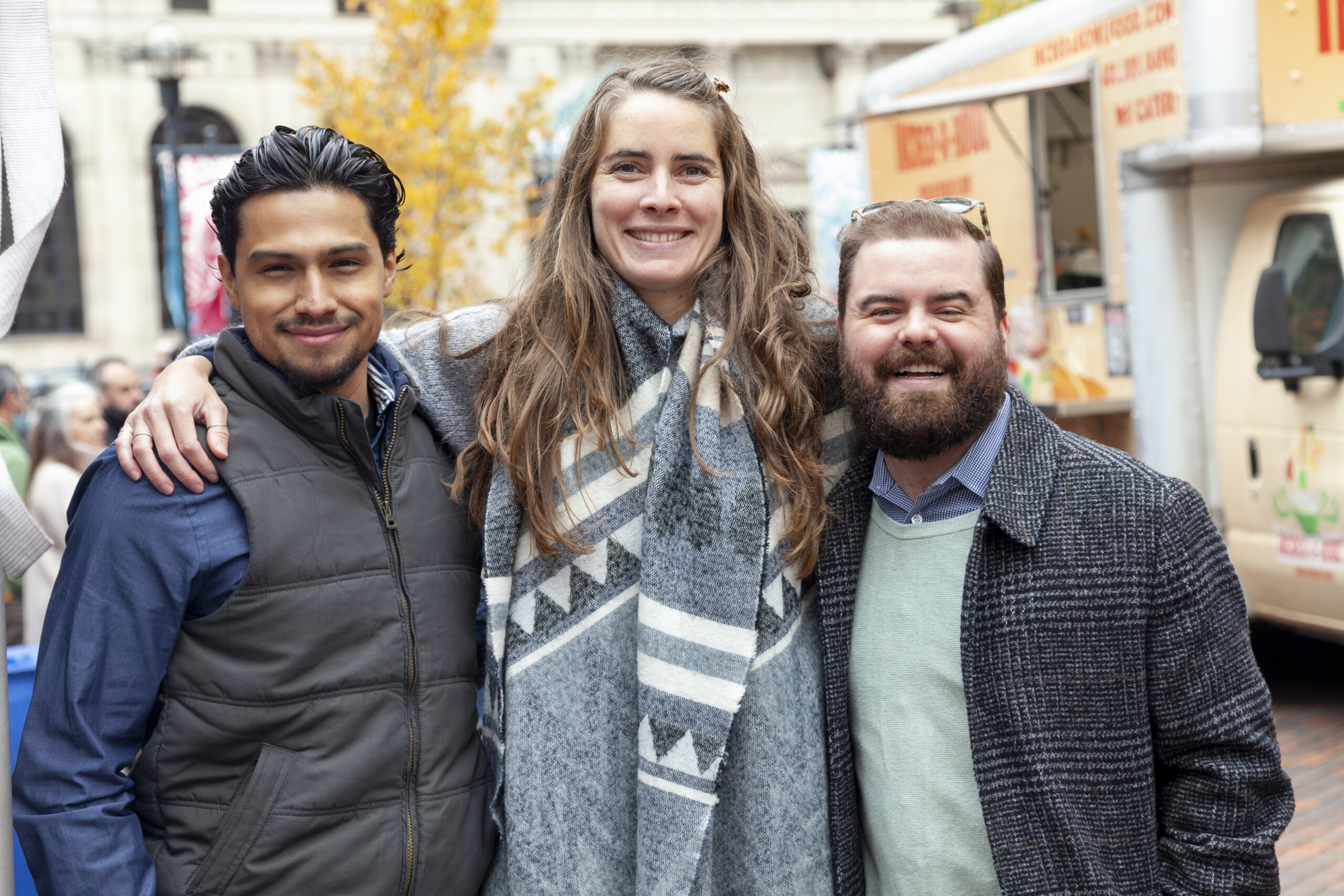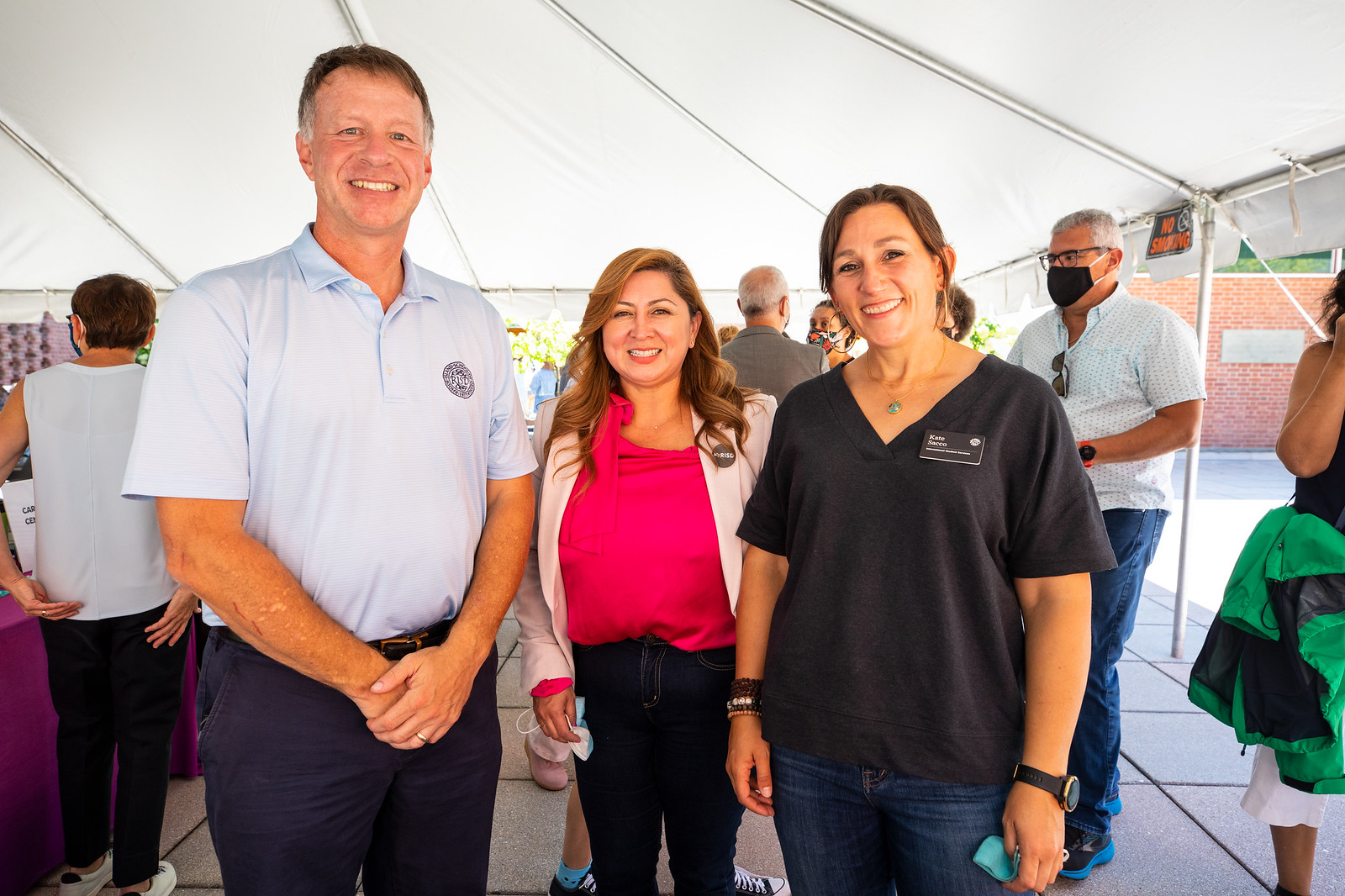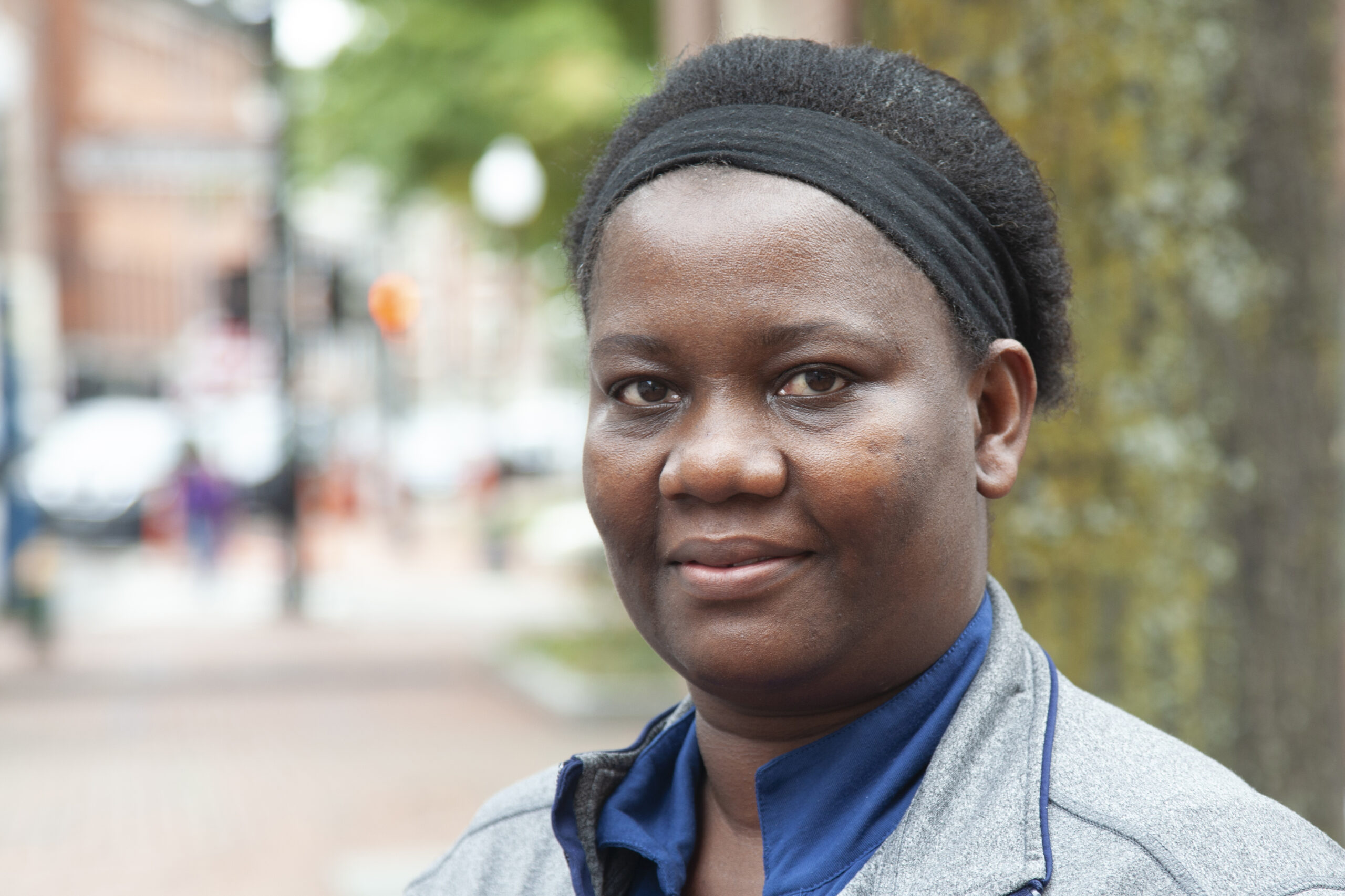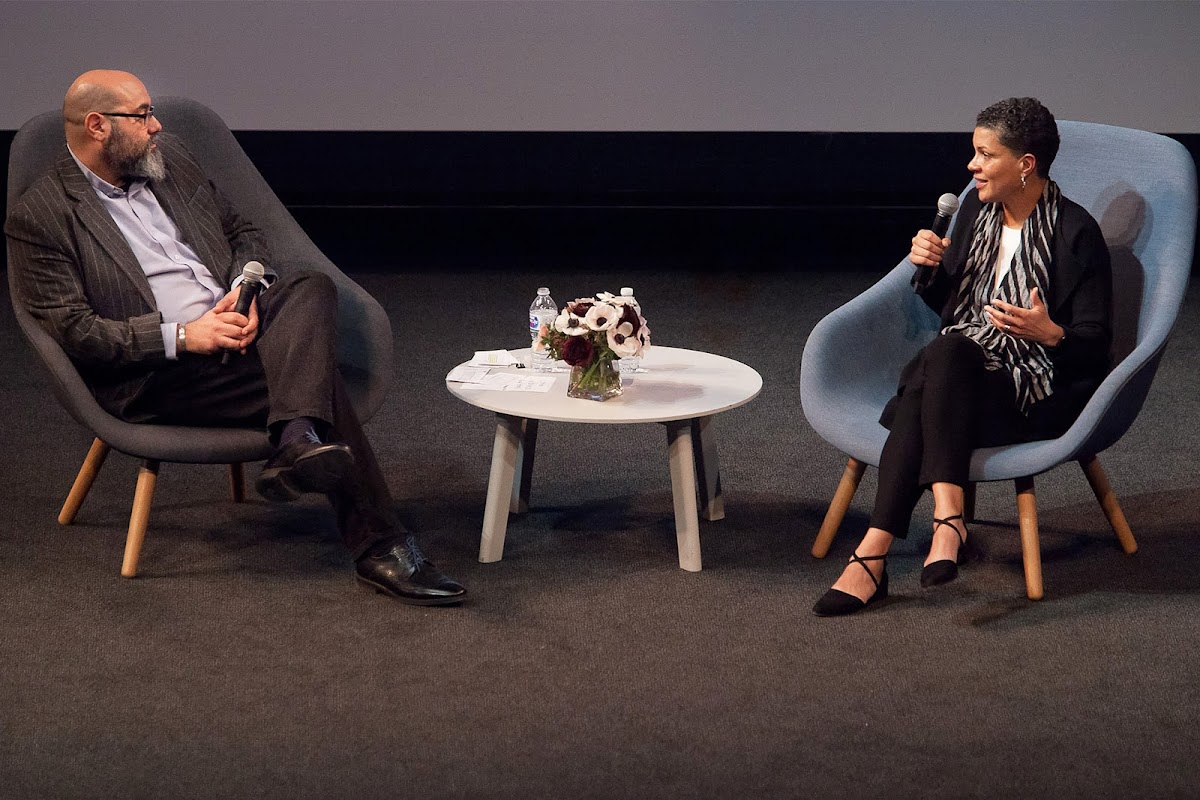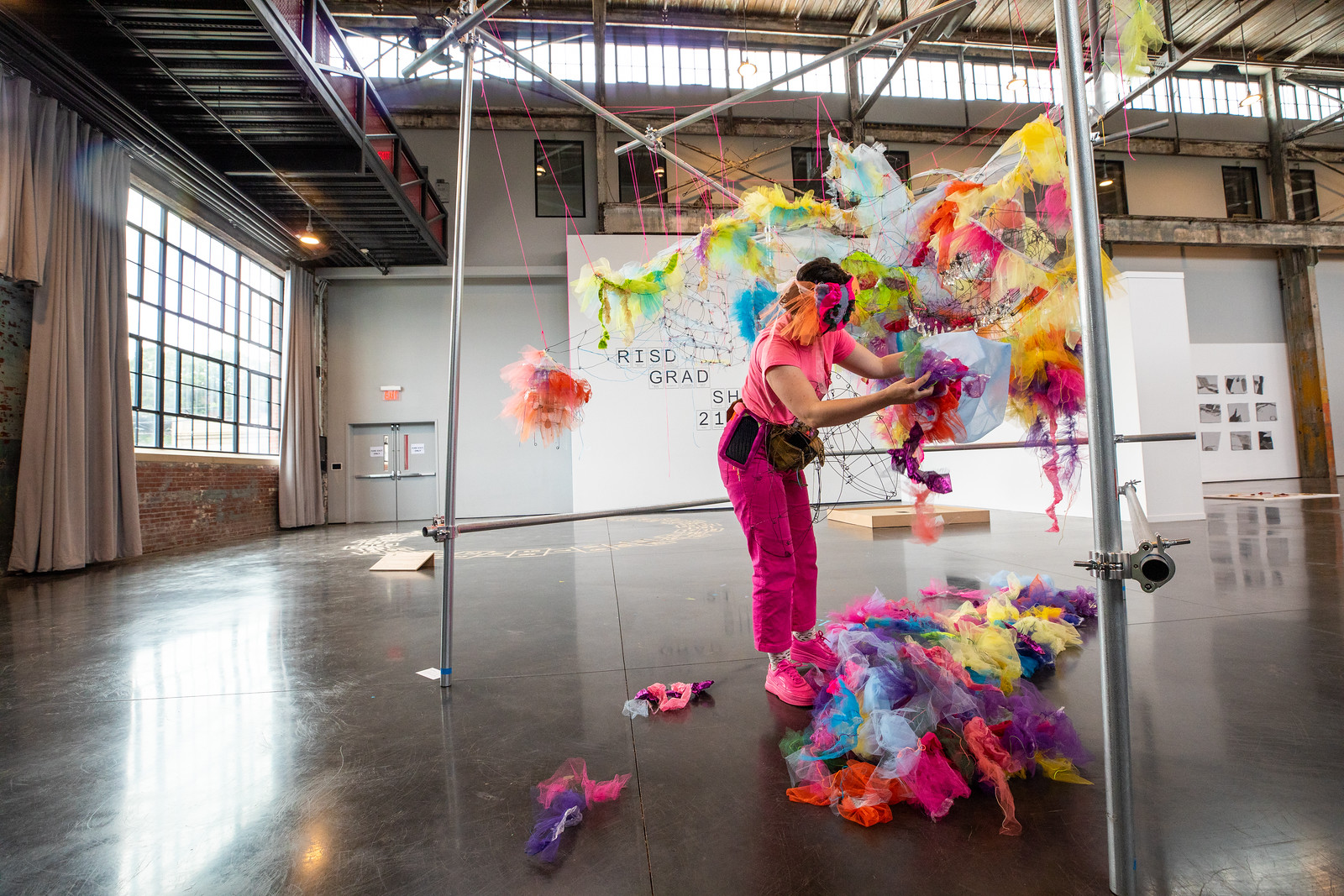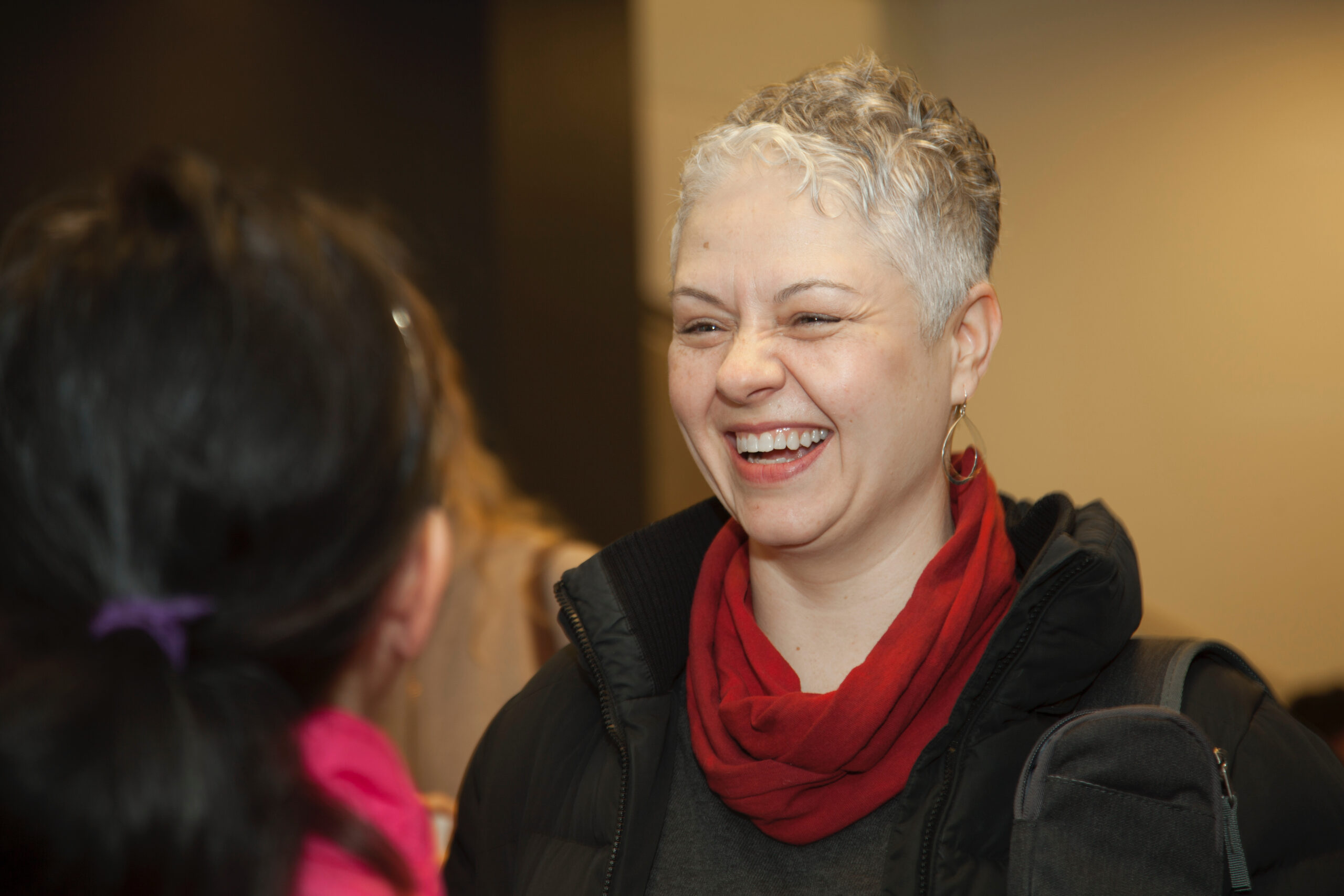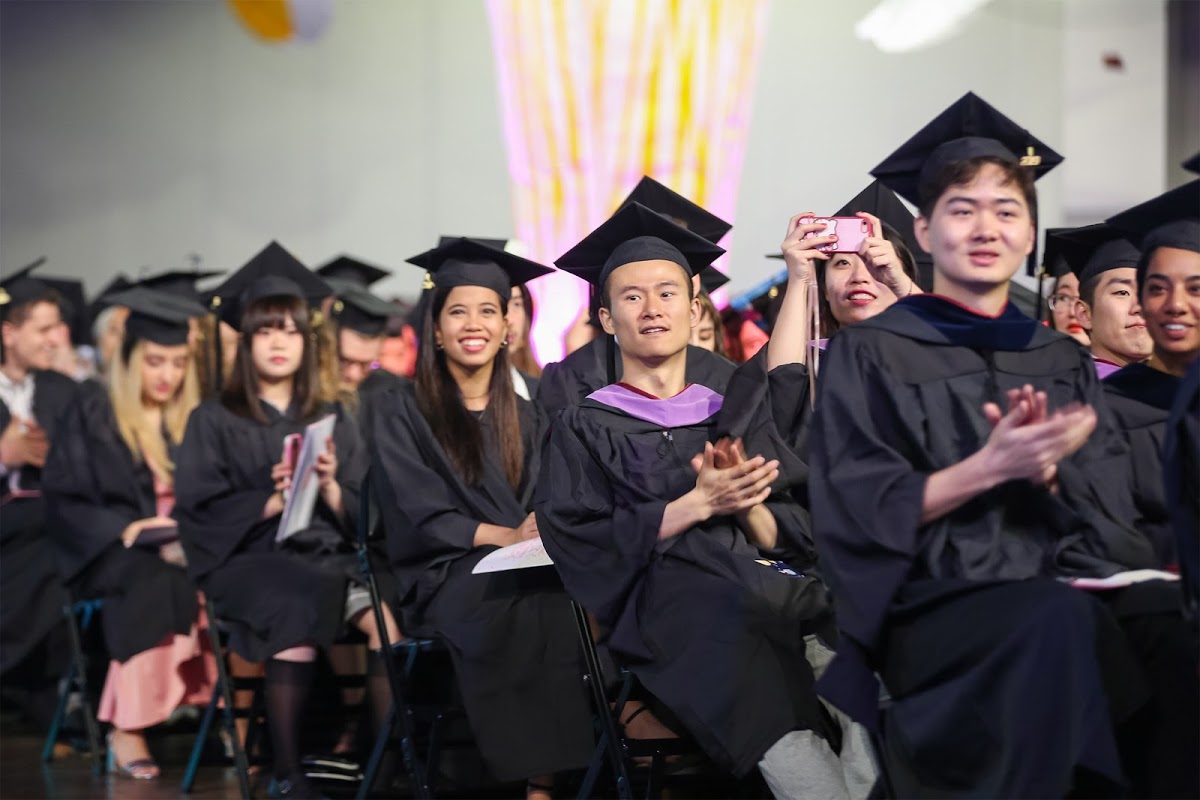 2021_09_03JBS_MoveInDay101-X3 (2)
associate-provost-matthew-shenoda
2021_05_29JBS_MFA_102-X3 (1)
RISD Development Day 2018 010
Serving RISD's Greatest Resource
Our faculty and staff are vital to RISD's mission to provide an exceptional art and design education and museum experience. RISD Human Resources works with campus partners to create an engaging work environment that attracts and supports our diverse, talented community of professionals. We provide benefits, programs and services that enhance the employee experience and empower community members to grow their careers, build lasting connections and contribute to RISD in meaningful ways.
Services and Capabilities
Important Updates

Learn more about training opportunities
RISD is proud to partner with the Rhode Island Higher Education Training Consortium (RIHETC) Coastline EAP, TIAA, and BCBSRI to offer a number of virtual learning opportunities for all staff and faculty. New programs are added on a monthly basis.
Staff Check-In Conversations Start Jan. 10
Starting January 10-February 28, 2023, staff and their managers will engage in Check-In Conversations as part of RISD's 2022-2023 performance review process for staff. The Check-In Conversation provides an opportunity for employees and managers to check-in with each other in productive conversation to review progress toward goal/expectations and development activities.
Updated Respect in the Workplace Policy
RISD recently published its updated Respect in the Workplace policy. The expanded policy more fully articulates the need for a respectful workplace, and also provides examples of respectful and disrespectful behavior, as well as practical options for addressing concerning interactions.
Introducing President Crystal Williams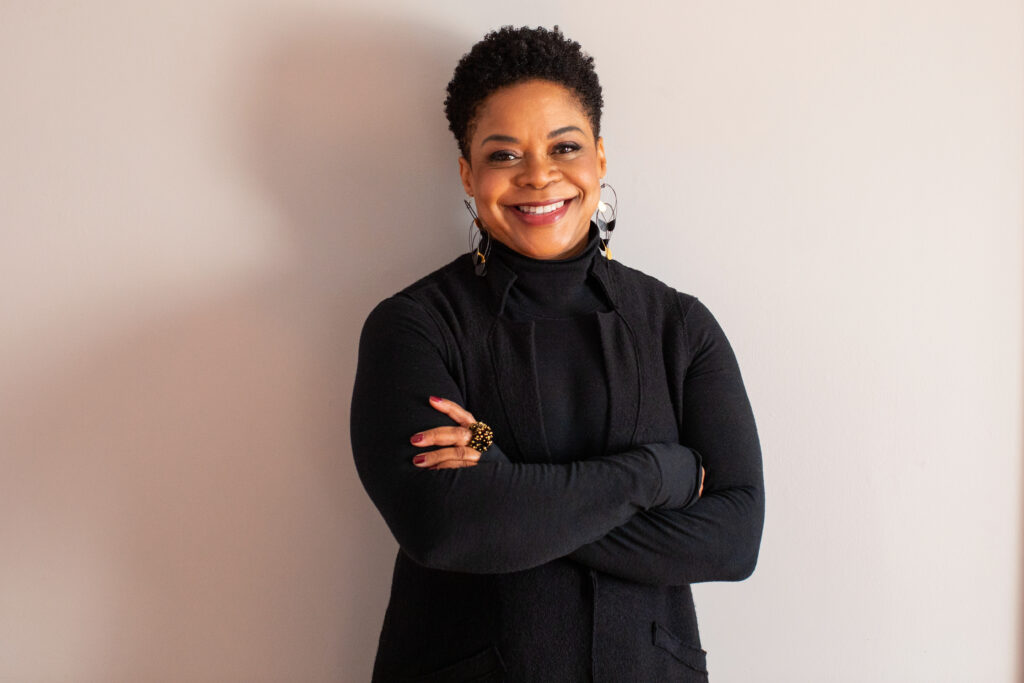 RISD Inaugurates its 18th President
President Williams joined our community on April 1, 2022, and her official investiture ceremony was held on October 7th. Learn more about President-Williams and how her evolving path in higher education, the arts and advocacy for justice, equity and inclusion has led her to the RISD presidency.
Upcoming Events
March 22 | noon-12:45 p.m.
How to Get a Better Night's Sleep with Coastline EAP
Like it or not sleep is essential part of life. On any given day, 30% of the US adult population is sleep deprived, meaning they get less than the recommended 7-9 hours of sleep. Sleep science has helped us to understand more about sleep than we ever have before. This training will go over why sleep is important, review how sleep works, and review tips to help you sleep better.
March 27 | noon-12:30 p.m.
Journaling Practices for a Better Night's Sleep with Coastline EAP
Journaling before bed can really make a difference if you're struggling to get a good night's sleep. This training will discuss several types of nighttime journaling, the benefits, and offer tips for building a sustainable practice.
View all upcoming webinars and events for RISD faculty and staff.
HR at Work Stories
Moving In: Meet Hope Anderson
On January 17, our Human Resources team welcomed Hope Anderson as a new Human Resources Partner.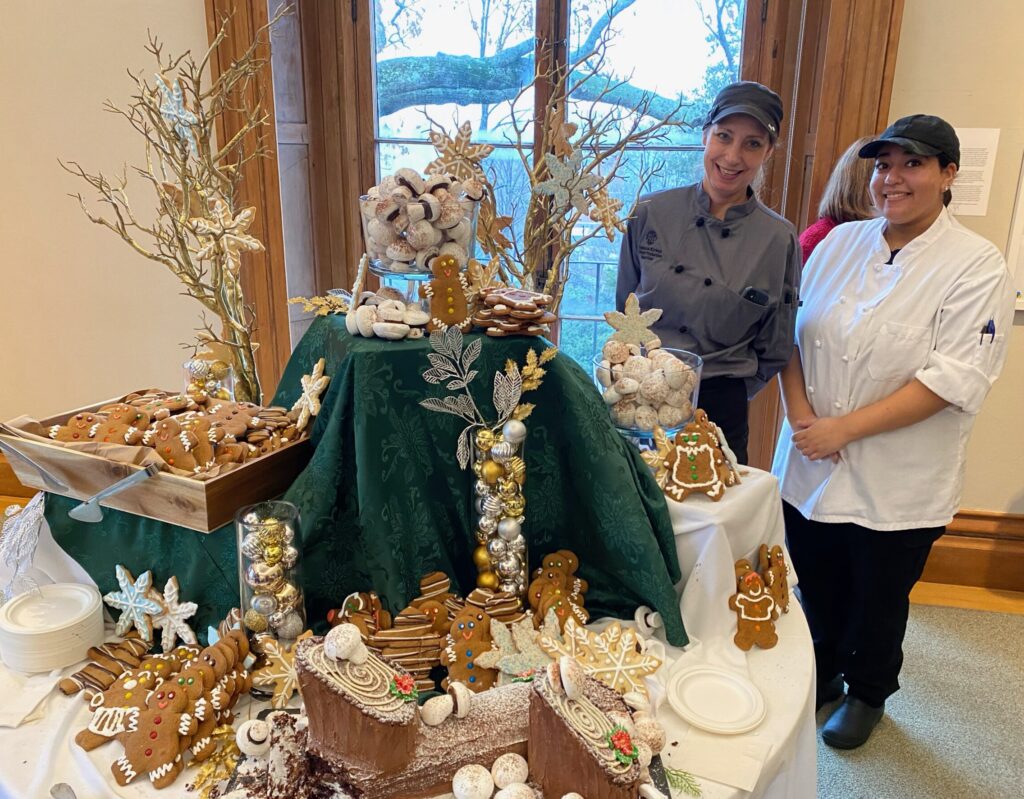 Merry and Bright: Winter Gathering 2022
A little rain couldn't stop the celebration on Friday, December 16th as the RISD community came together for the first time in three years for the annual Winter Gathering and Staff Art and Craft Exhibition at Woods Gerry.
Read more in our Community Stories and Updates feed.