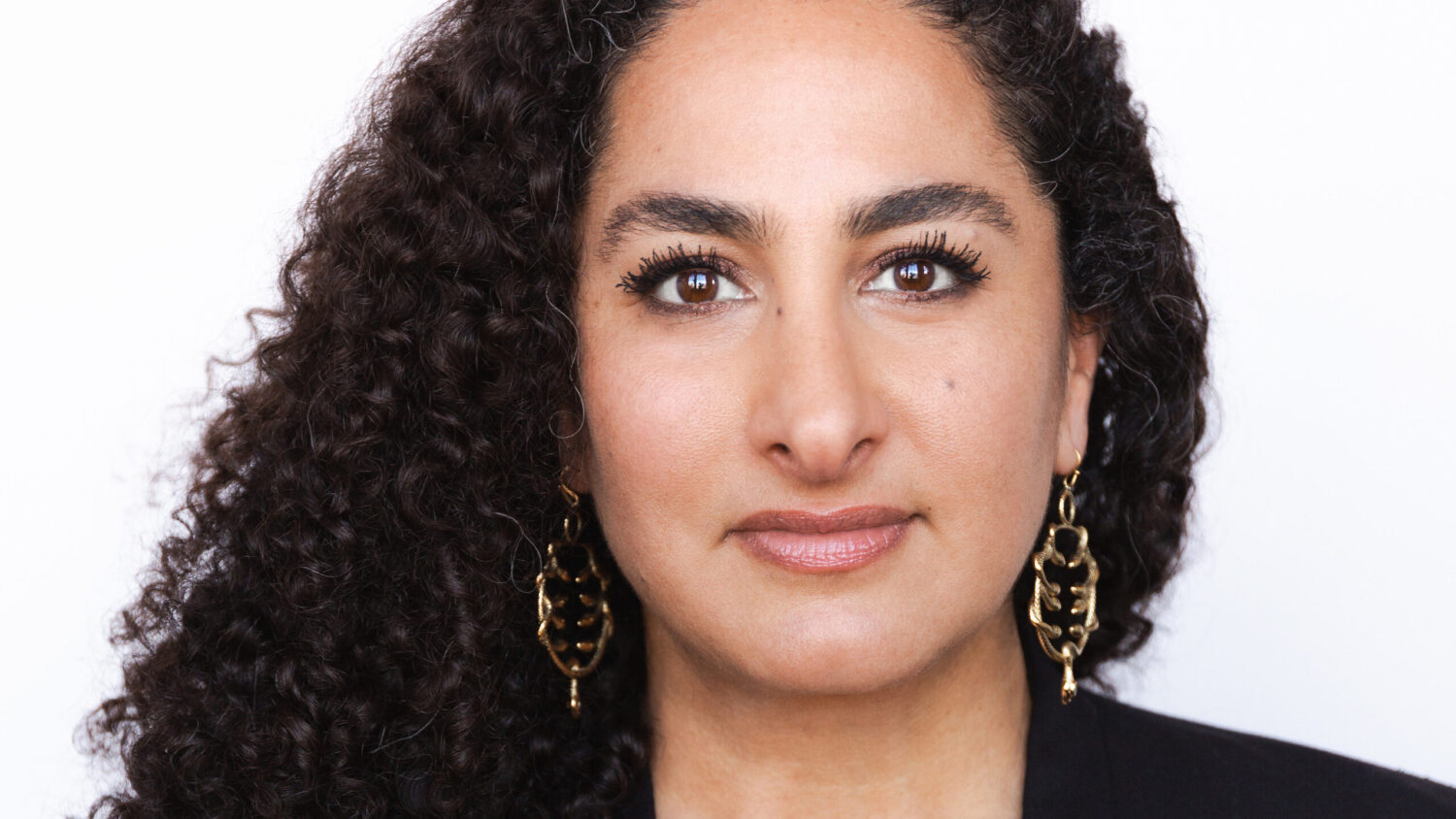 Earlier this month, following an extensive international search, President Williams named Dr. Touba Ghadessi as RISD's next Provost. Dr. Ghadessi currently serves as provost and a professor of the history of art at Wheaton College, and will join our community on July 10.
As RISD's chief academic officer, Ghadessi will set a vision for student learning, academic affairs and the academic program, championing and advancing the core values of the institution across all efforts.
Dr. Ghadessi's scholarship focuses on early modern art history and the examination of difference, expressed through human monsters. Her recent research explores alternate bodies and their implications for how we make meaning and understand the world. She is ideally positioned to be a powerful advocate for all art and design disciplines at RISD, as she understands the value of interdisciplinarity for cultivating expansive and elastic thinking that shapes our world.