At Rhode Island School of Design, we are committed to organizational excellence and to delivering on our mission of providing exemplary art and design education. This commitment is met and supported, in part, by providing a total compensation program (salary plus benefits) that enables us to attract and retain a qualified and diverse workforce.
Our total compensation philosophy and program are designed to be simple, clear, transparent, and aligned with our mission and the values of our strategic plan.
Finally, we strive to create and maintain a program that is
sustainable
fiscally and socially responsible
adaptable to operational and staffing needs
compliant with all applicable laws, including equal pay laws, equal employment opportunity laws, benefits regulations, and the Fair Labor Standards Act (FLSA)
Salary Administration Process
Find information about RISD's salary administration process, including position descriptions, salary grade structures and a helpful glossary of terms.
Salary Adjustments
An employee's salary may change throughout their course of employment at RISD. Read about market adjustments, promotions, general increases and other parts of RISD's compensation program.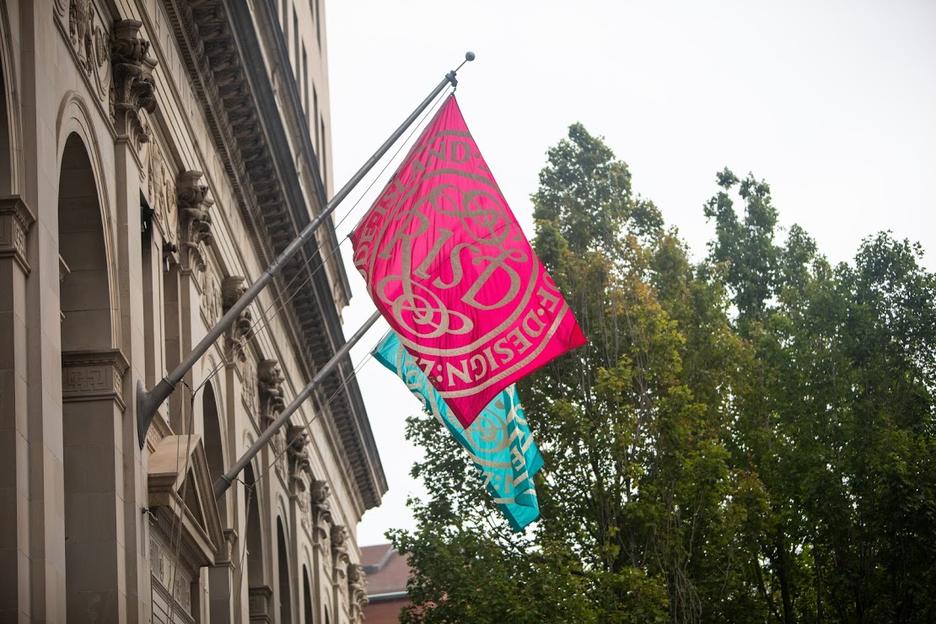 Aon Compensation Project Updates
RISD partnered with Aon, an objective and external third-party compensation advisor, to help create a consistent and modern framework that aligns with the institution's mission, incorporates best practices, is fair and compliant, and enables the recruitment, retention and reward of RISD employees.
Total Compensation Program Guide Book
For complete information about RISD's Total Compensation program, view the 2022-2023 Total Compensation Program Guide Book.