RISD's compensation program and job structure for staff is currently under review.
We have partnered with Aon, an objective and external third-party compensation advisor, to help create a consistent and modern framework that aligns with the institution's mission, incorporates best practices, is fair and compliant, and enables the recruitment, retention and reward of RISD employees.
The outcomes of the review are to:
assess and evaluate the institution-wide compensation philosophy for staff, make modifications as needed to align with RISD's strategic plan, mission and goals.
help create tools, guides and communication materials to increase awareness of newly approved compensation philosophy and program.
develop defined job categories and job families for staff jobs.
devise a defined pay structure that balances external market factors and internal equity and performance.
develop defined pay administration policies and practices to maintain a modern and competitive pay program.
The project will continue into our next fiscal year, with final recommendations made to the institution in late summer–early fall 2022. We will provide periodic updates on this website page as the project progresses and reaches key milestones.
Need more information? We are here to help. Please contact Cathy Davis, Director of Compensation and Benefits at 401 454-6429 or cdavis@risd.edu with questions.
Salary Administration Process
Find information about RISD's salary administration process, including position descriptions, salary grade structures and a helpful glossary of terms.
Salary Adjustments
An employee's salary may change throughout their course of employment at RISD. Read about market adjustments, promotions, general increases and other parts of RISD's compensation program.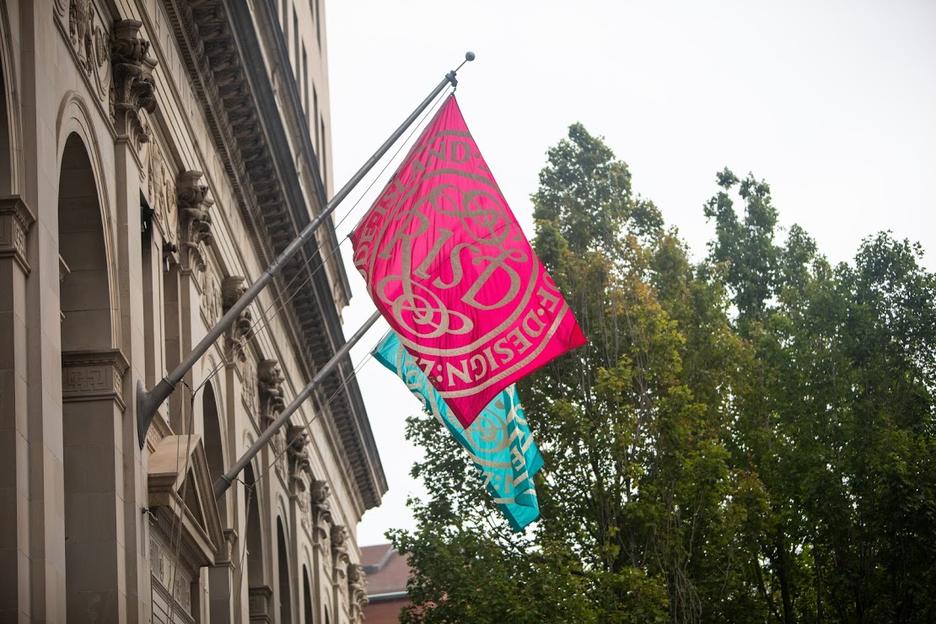 Total Compensation Program Guide Book
For complete information about RISD's Total Compensation program, view the 2022-2023 Total Compensation Program Guide Book.