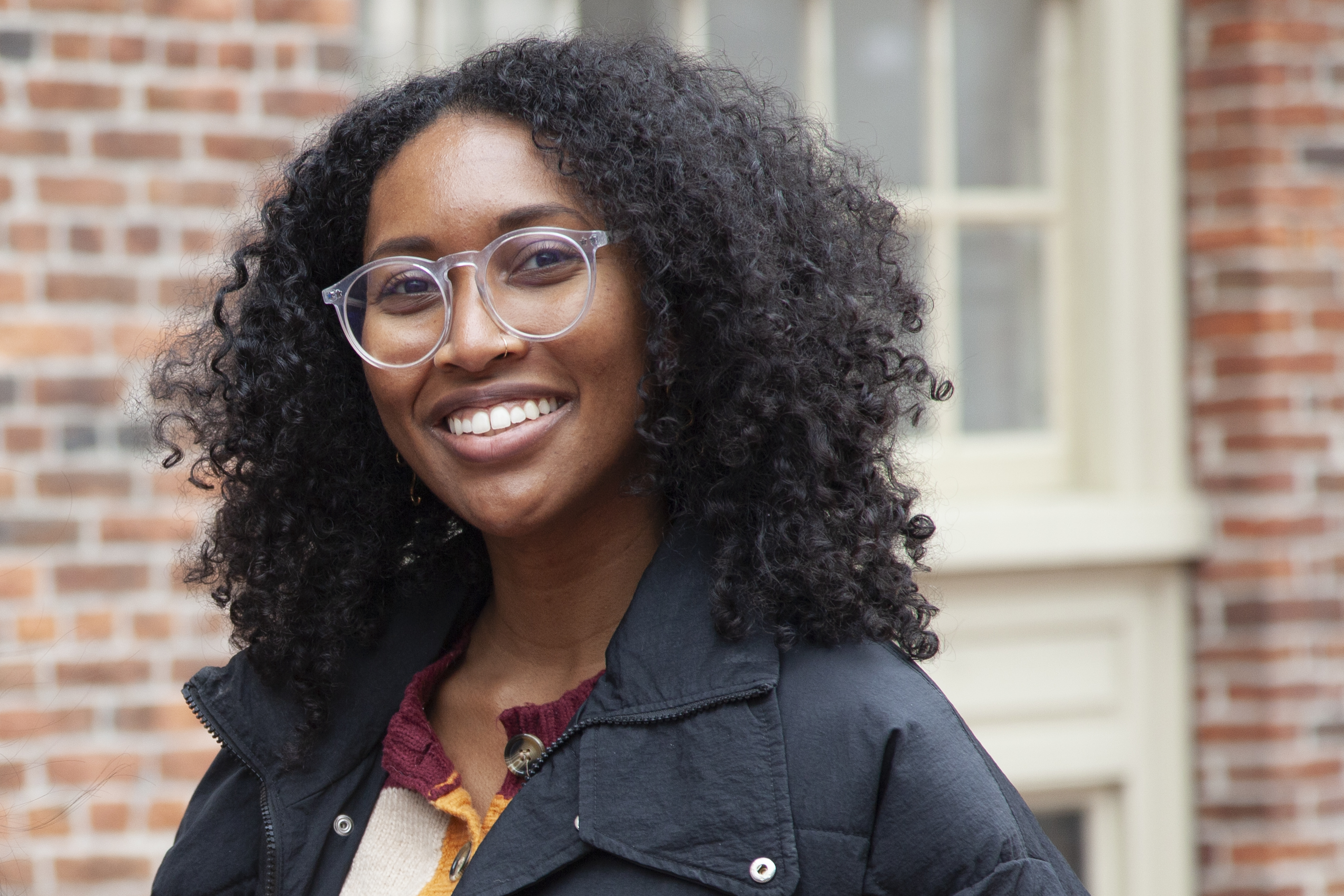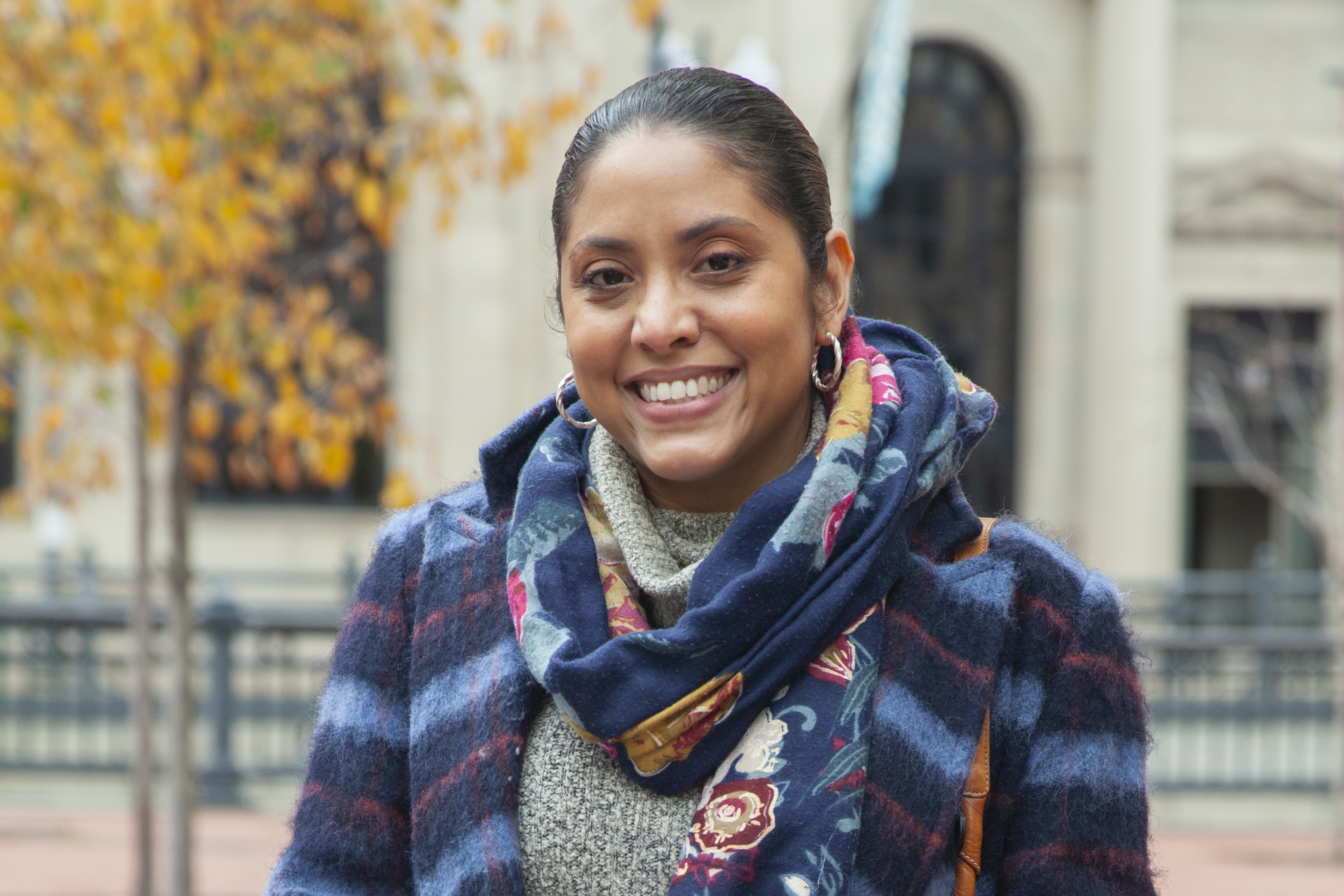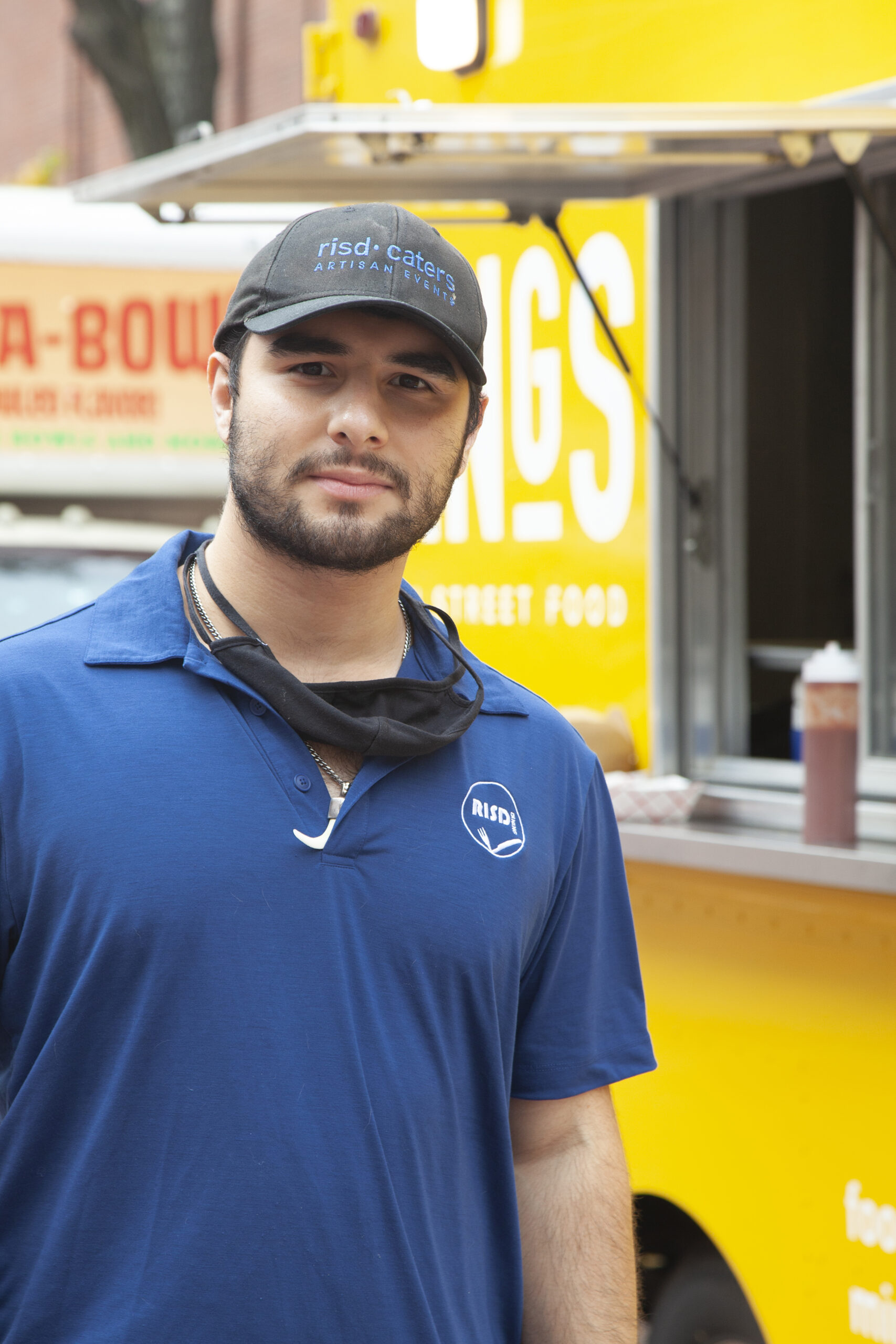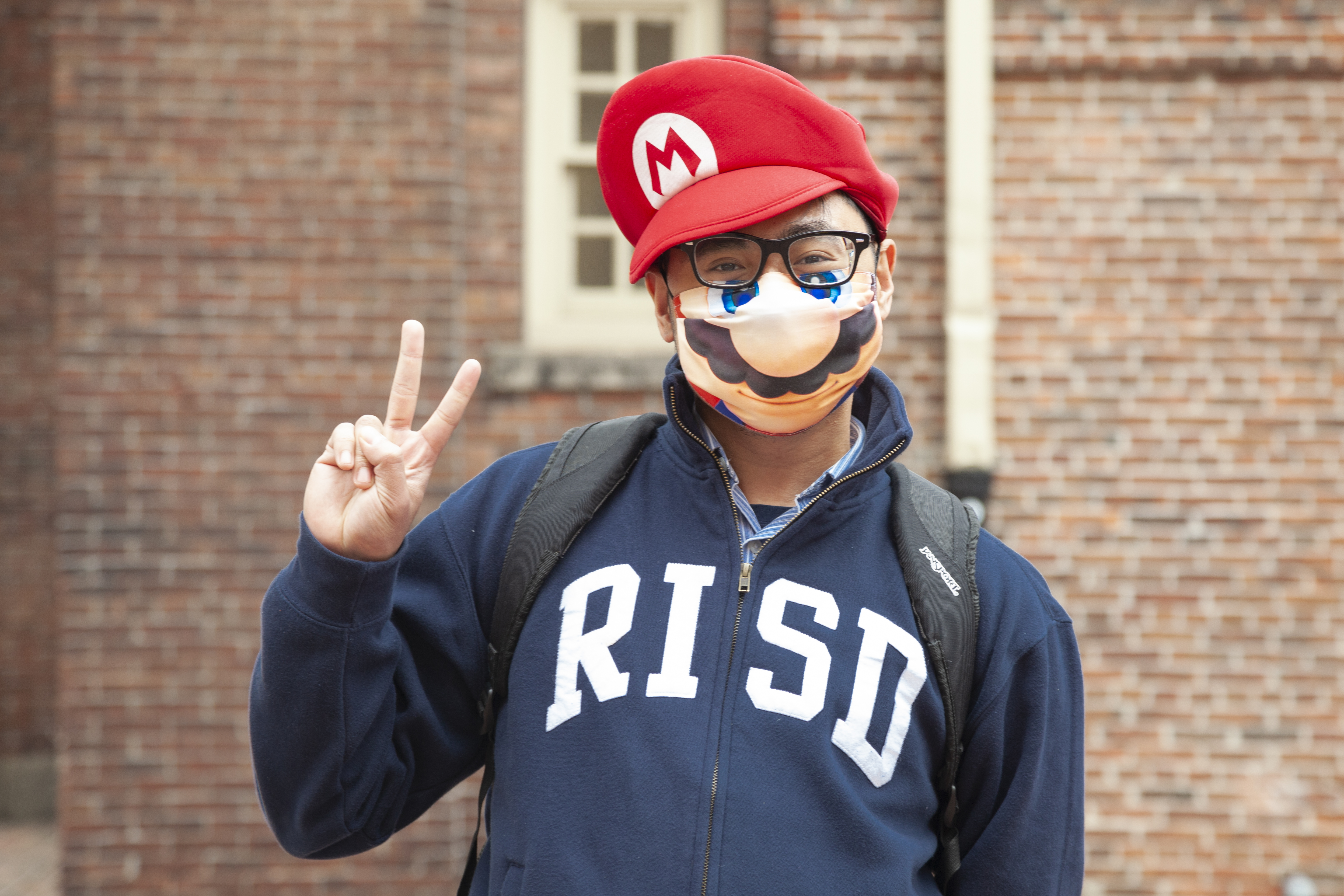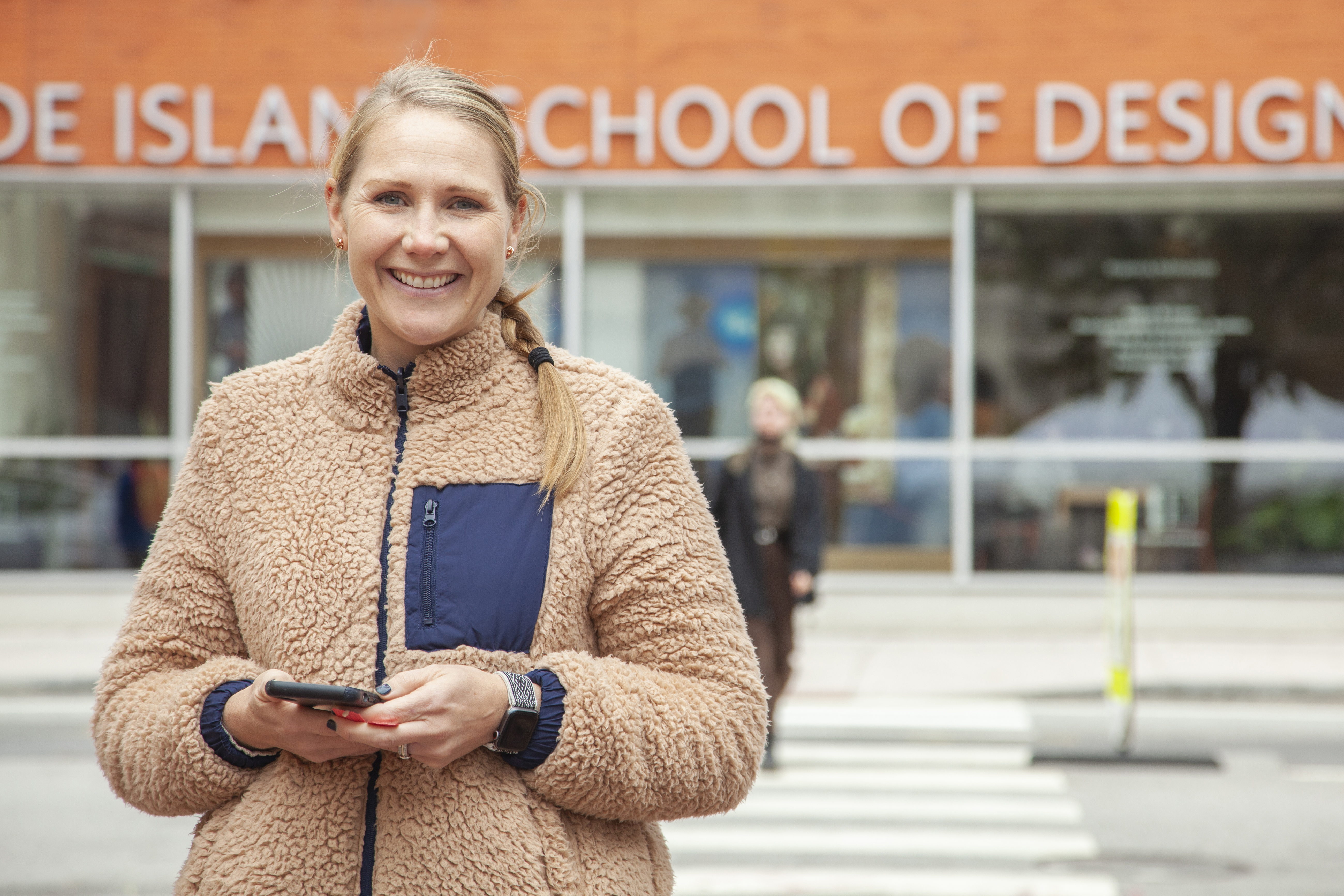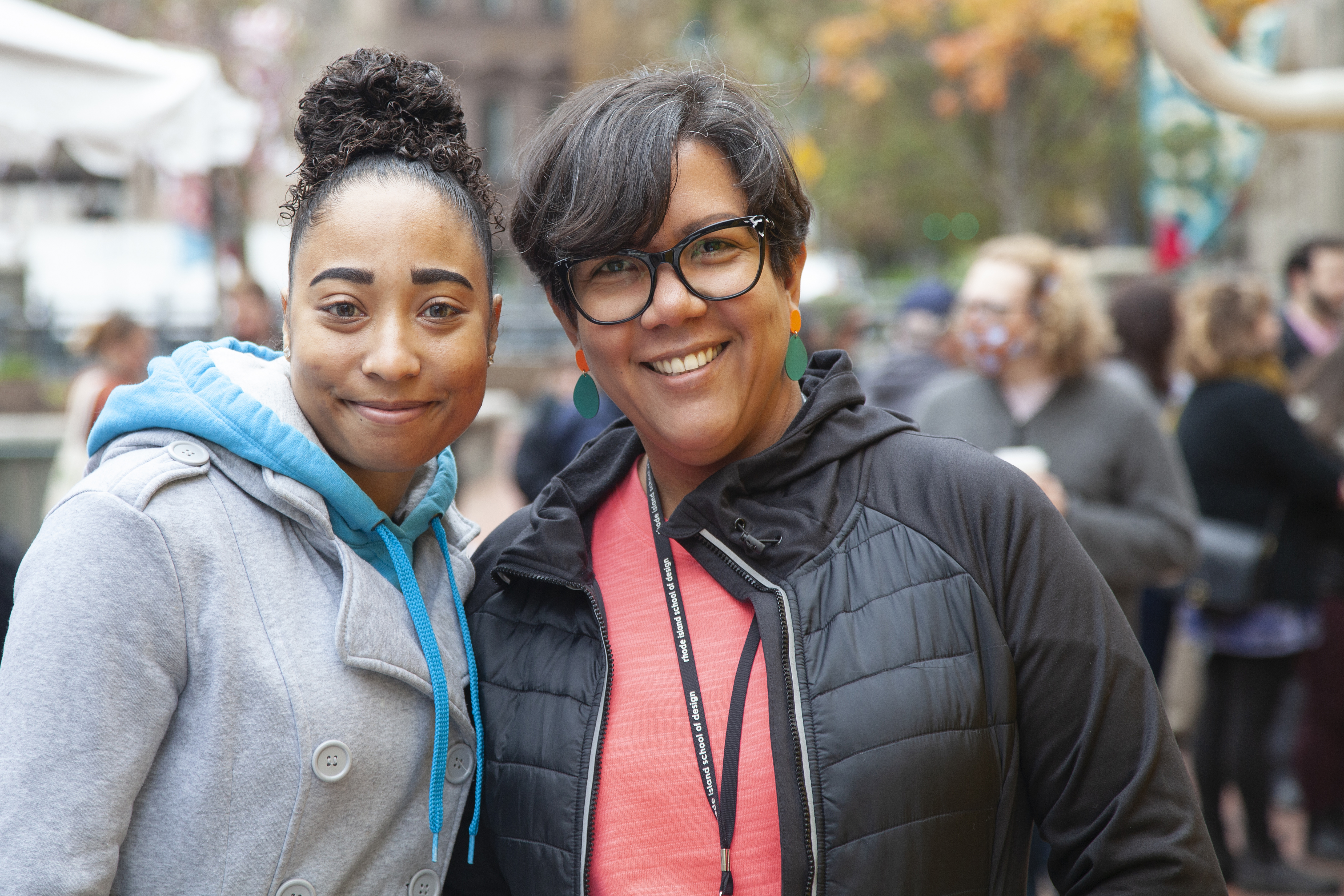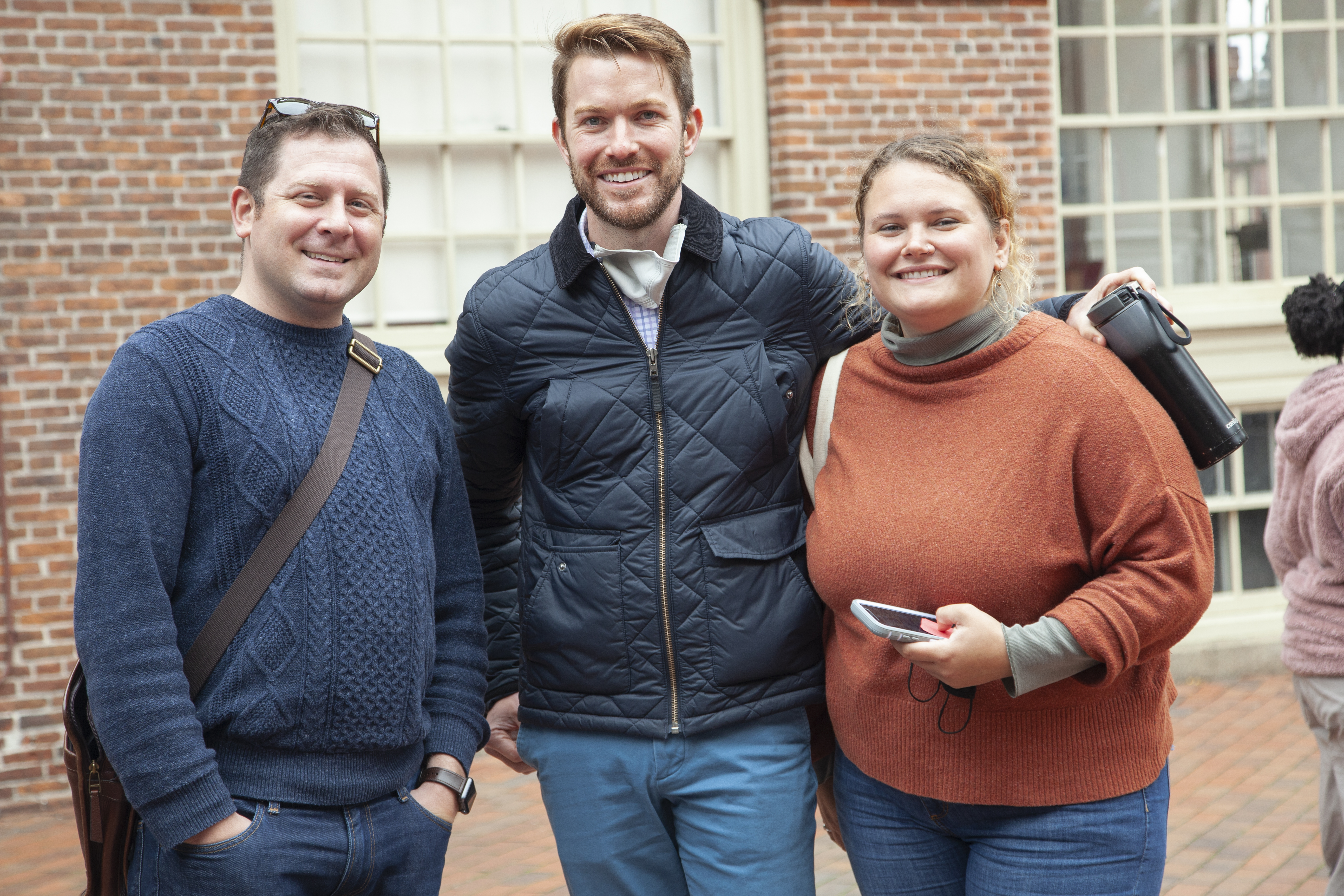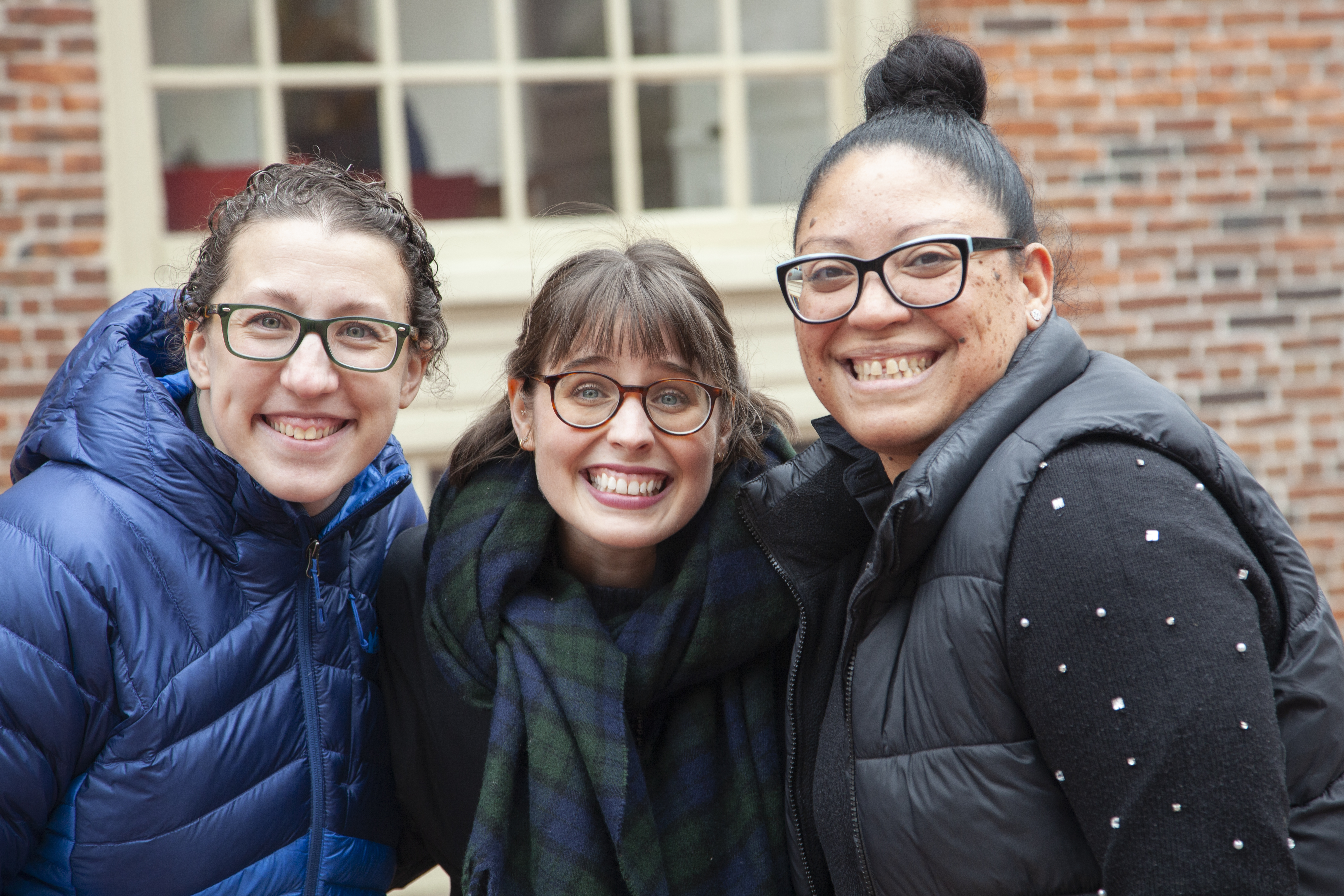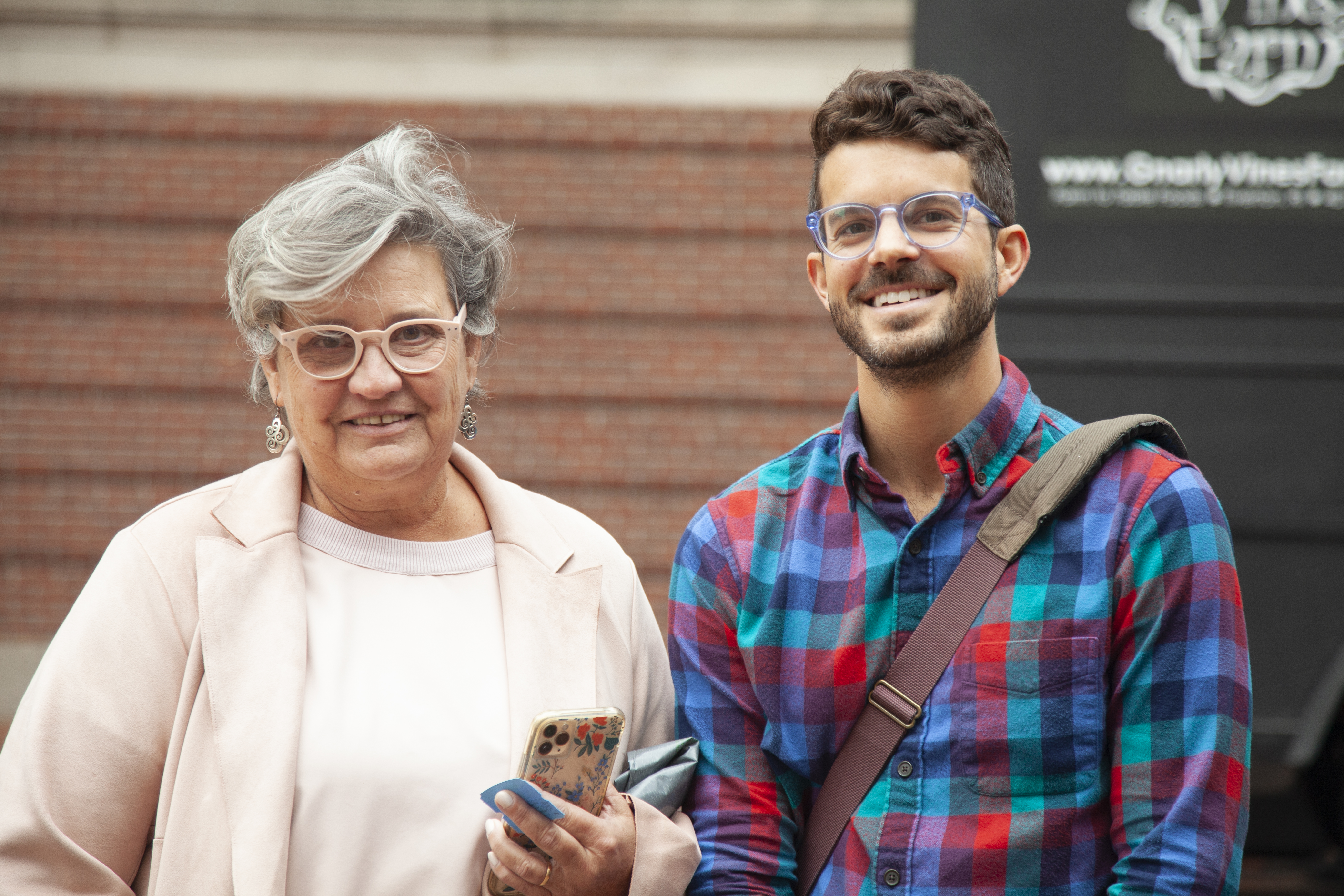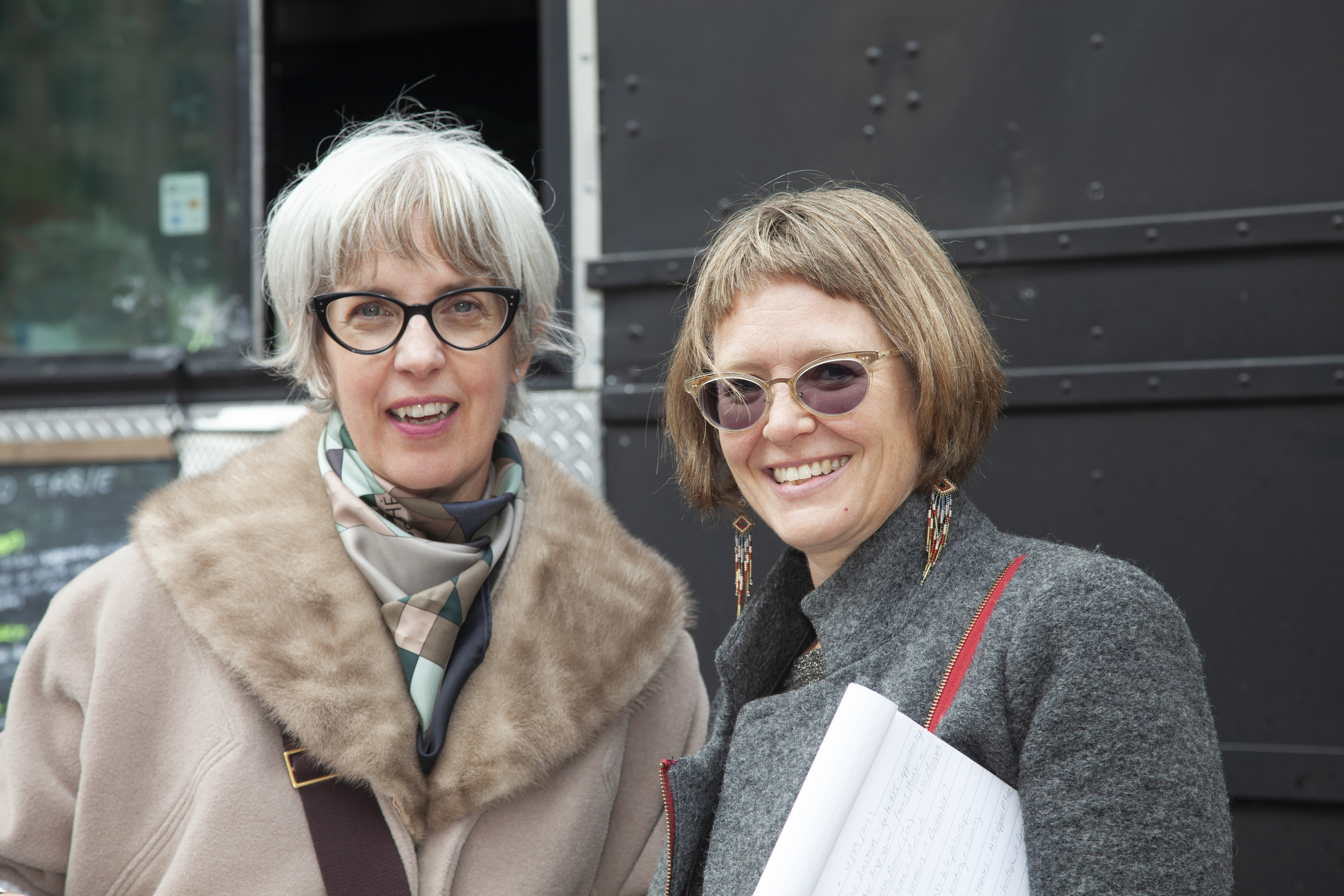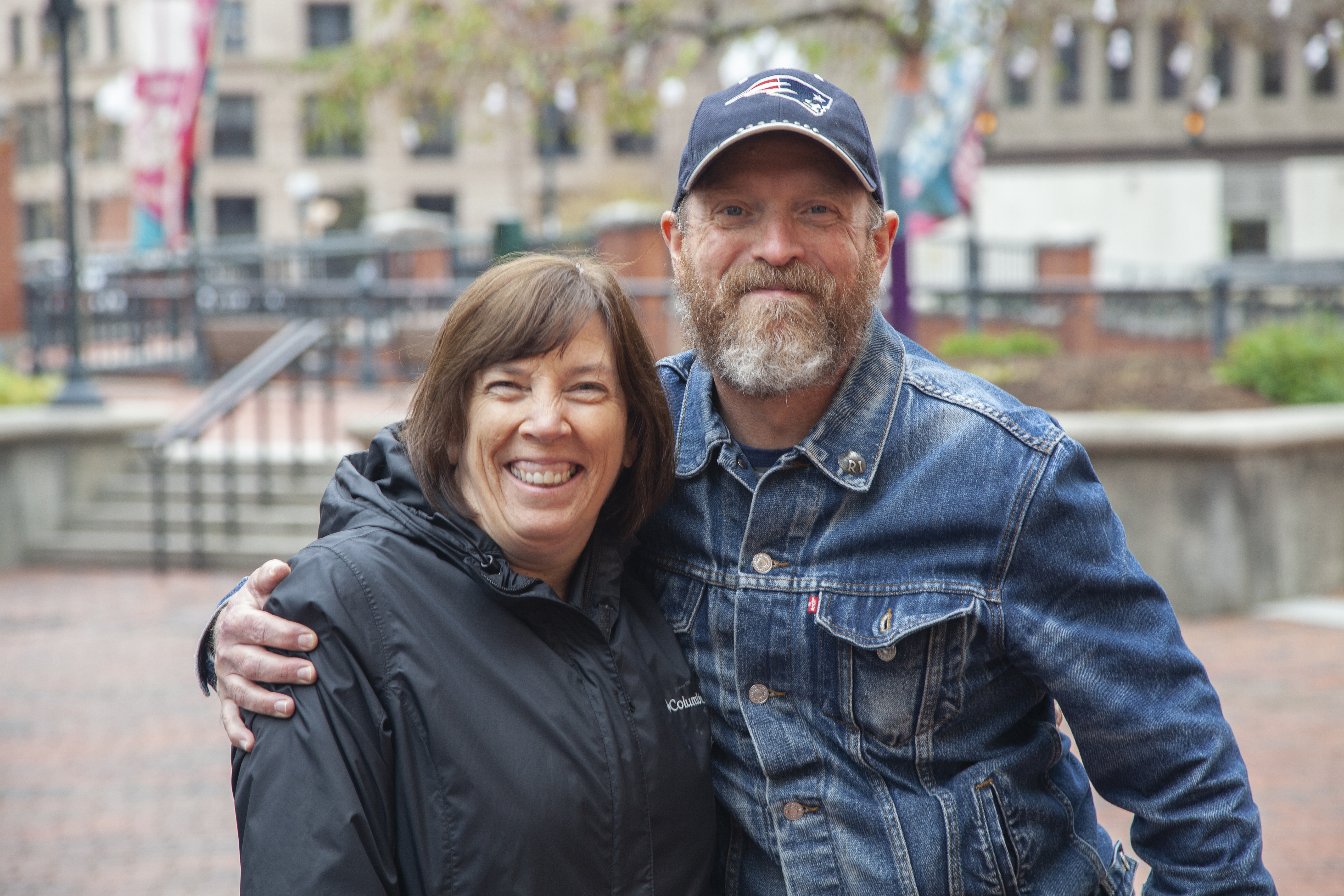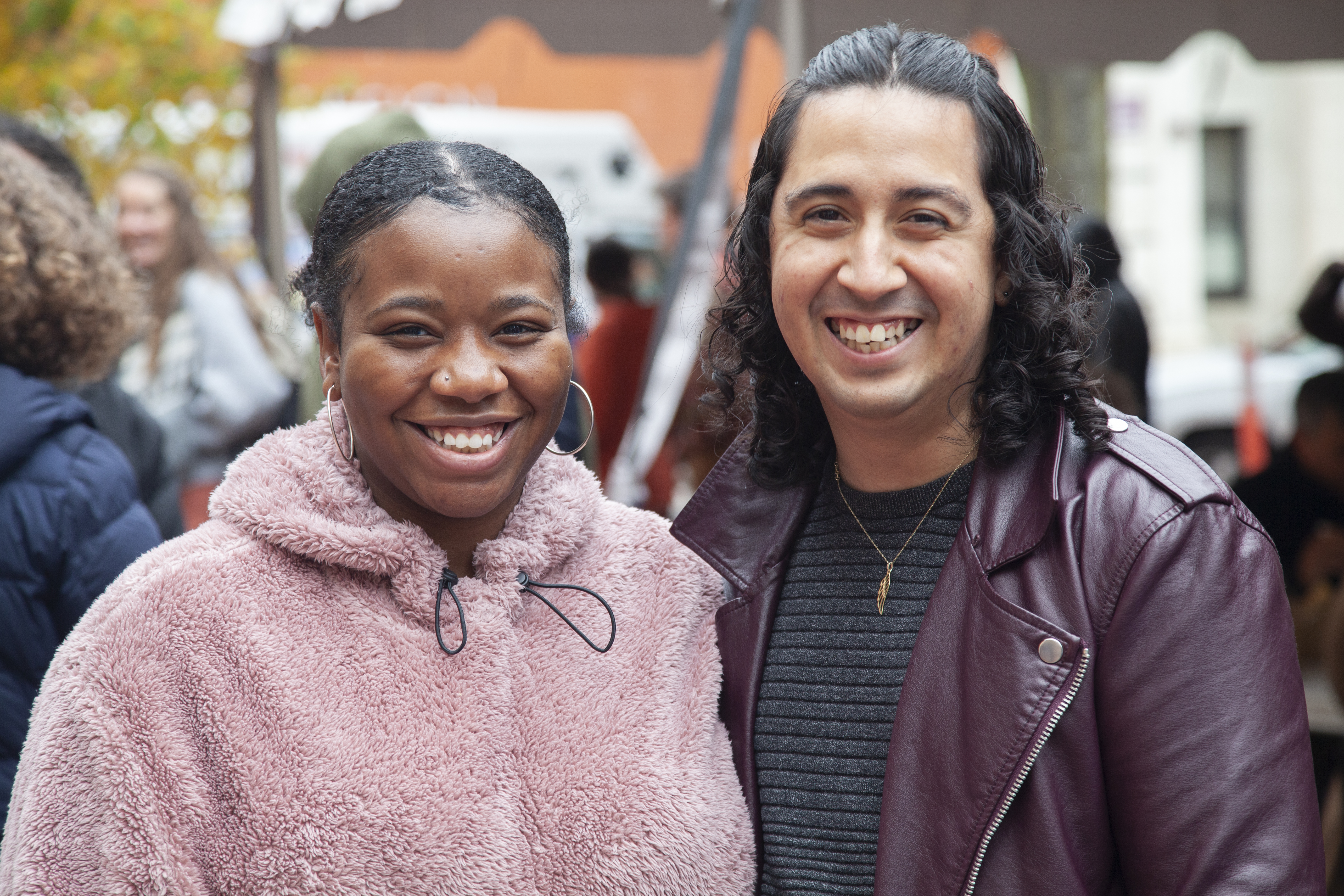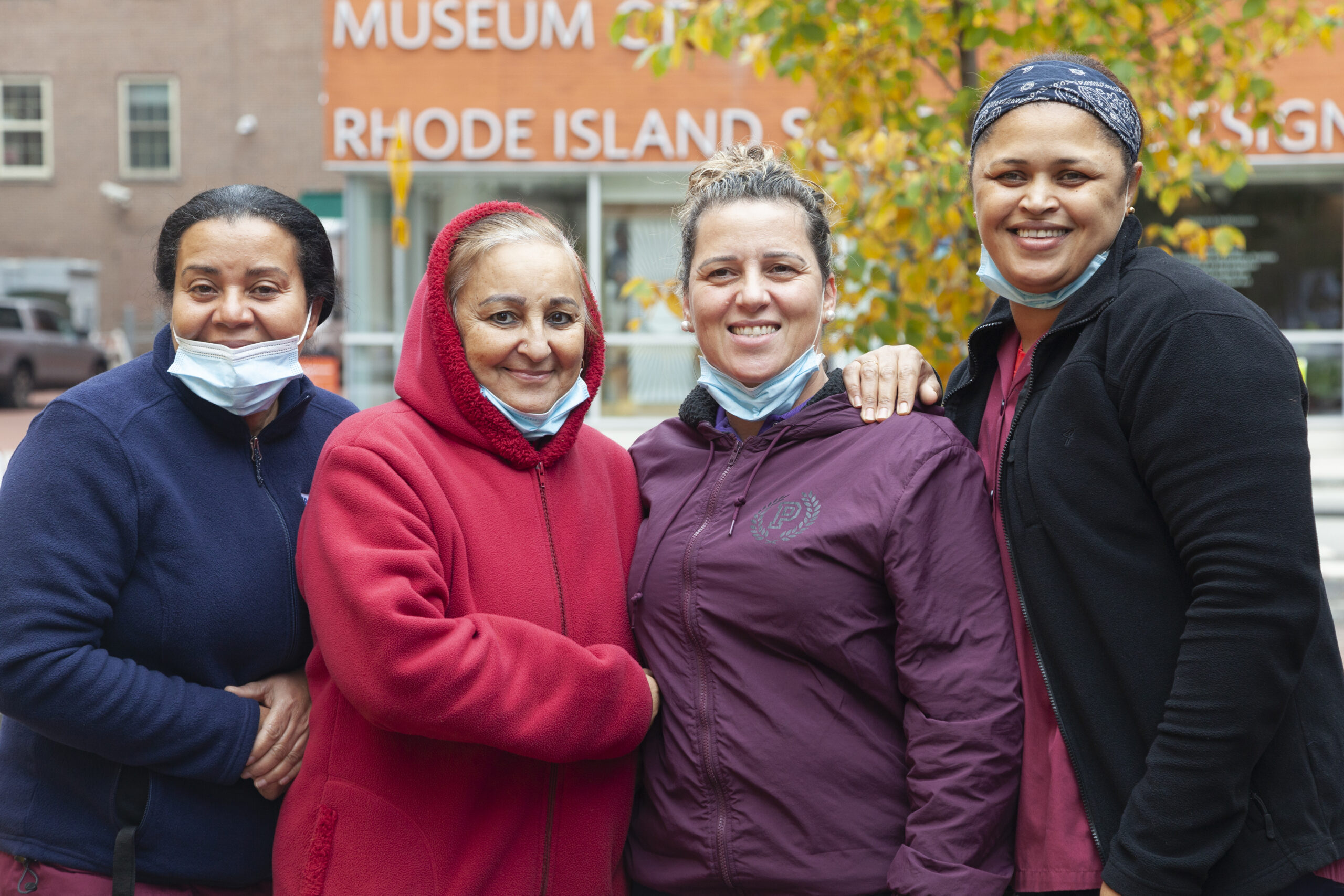 RISD continues to build on a distinguished history in art and design education through our commitment to creative experimentation and risk taking. Powered by a vibrant community of students, faculty and staff, this philosophy drives our campus culture.
At RISD you are part of a diverse and inclusive community that works together in a supportive, collegial and inclusive environment. Here you'll meet people who thrive on creativity and value the significant impact that art and design bring to the world.
Learn more about our community by reading the stories on our blog or watching videos from our annual employee recognition events.
Community News: RISD at Work
Distributed monthly (except July and August), the RISD at Work newsletter shares community news about awards, research interests, accomplishments and more. Visit our blog to read stories and highlights from past editions.
Employee Recognition
The RISD Recognizes is a program designed facilitate recognition and appreciation by celebrating achievements and fostering inclusion. Learn more about the program and view highlights from past RISD Recognizes celebrations.