Rhode Island School of Design is committed to organizational excellence and to delivering on our mission. We meet and support this commitment, in part, by providing a total compensation program (salary plus benefits) that helps us attract, motivate, retain and reward a qualified and diverse workforce.
We've designed our total compensation philosophy and program so that it is simple, clear, transparent and aligned with our mission and the values of our strategic plan. In our practices we aim to be just, fair and equitable when recognizing the relative value of each role, rewarding an individual's performance and reflecting trends within our external market peer group.
As an employer we strive to create and maintain a program that is sustainable, fiscally and socially responsible, adaptable to operational and staffing needs and compliant with all applicable laws, including equal pay laws, equal employment opportunity laws, benefits regulations and the Fair Labor Standards Act (FLSA).
RISD also provides a broad array of competitive benefit plans, including health and wellness, life and disability, retirement, work/life and more.
---
Compensation
Explore the resources below to learn more about RISD's Compensation philosophy and program.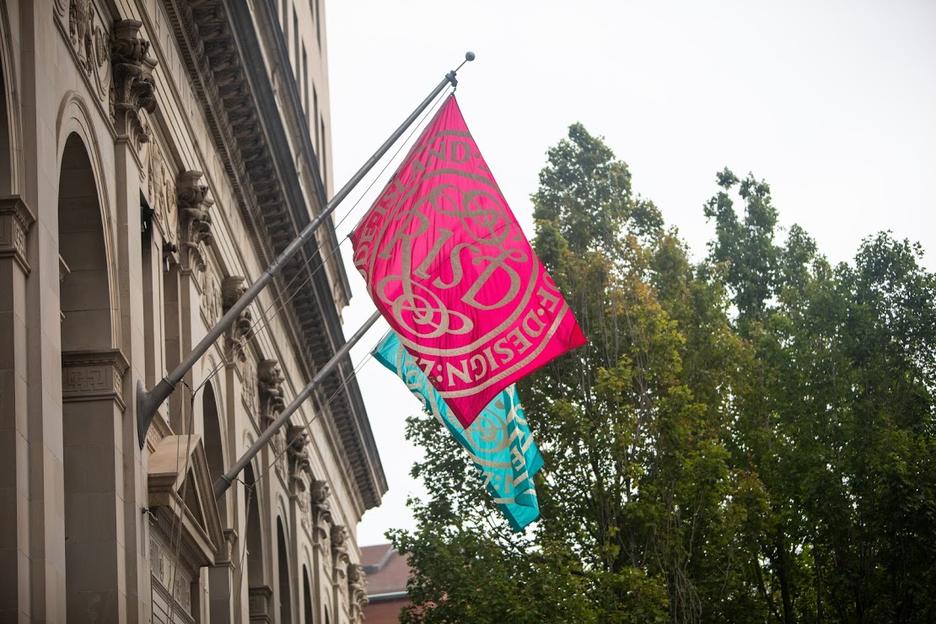 ---
Benefits
Explore the resources below to learn more about our benefits for eligible full-time faculty and librarians, part-time faculty and staff.
Need more information? We are here to help. Please direct your questions Cathy Davis, Director of Compensation and Benefits at 401 454-6429 or cdavis@risd.edu.