RISD's staff is a unique community of people who play vital roles in furthering our mission. Individually and collectively, we value creativity, respect and teamwork, working together to create a culture that is collaborative, diverse, inclusive and welcoming.
---
What It's Like to Work at RISD
We encourage you to explore the resources below to learn more about working at RISD.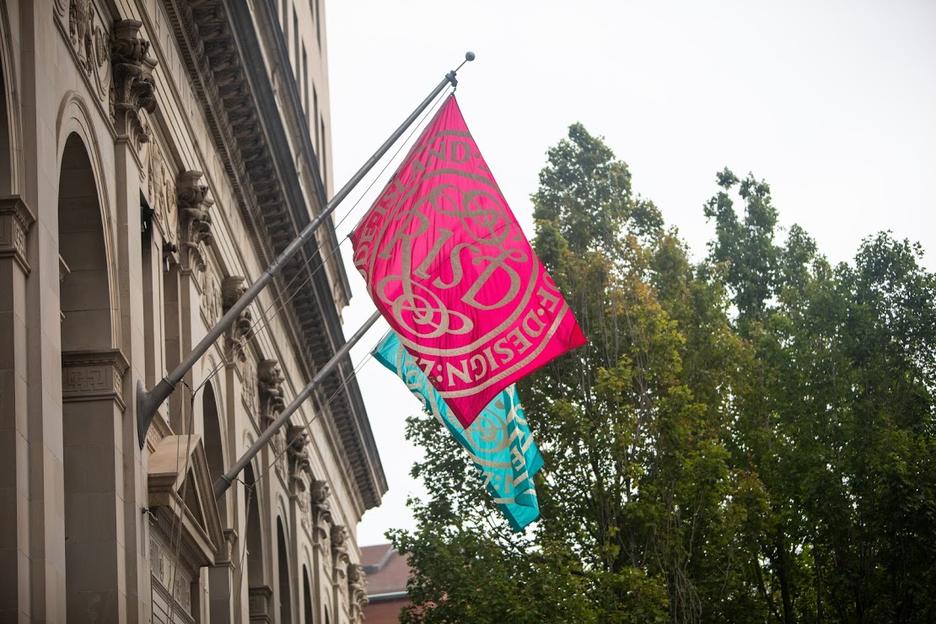 Do you have questions or need more information? We are here to help! Please direct your questions to your Human Resources partner, email our office at humres@risd.edu or call 401 454-6606.